Drake and Chris Brown recently made amends and settle their old feud and are even making new music together.
But this one is even taking their new friendship to a whole new level. By now you would have heard about the infamous Drake and Blake Griffin comedy skit on last weekend's ESPY Awards. Drake was also the host of the event.
SEE ALSO: Drake & Chris Brown Using Rihanna Feud To Make Money
In a segment of the skit, Drake was on the operating table waiting to have surgery to remove his appendix. But then he realized the doctor was Blake Griffin his arch nemesis.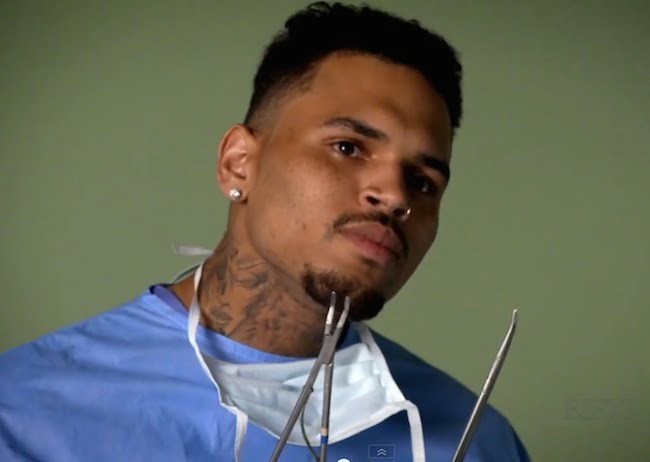 It got even worse when he found out that the surgeon was his even bigger nemesis Chris Brown.
The whole skit was hilariously funny. Watch the full video below.