R&B singer Mya has stepped forward to address rumors that was Jay Z's side chick and is the woman behind the cheating scandal.
Last month Beyonce performed her decade old single "Resentment" live on their joint On The Run tour where she tweaked some of the lyrics.
SEE ALSO: Beyonce, Jay Z Seeking Marriage Counseling While On The Run
In one of the verse on the single, Beyonce sings about how beautiful the other female is and how she had to look her in her eyes and accept that she had a part of her.
Folks in the media identified Mya as the female Beyonce is singing about. According to reports, Jay Z was dating Mya on the low and supported her financially for years.
Mya recently took to her Instagram to distance herself from the reports.
"I play second to no one," Mya wrote.

"Never did, never was, never will," she continues.

"Illegitimate, thirsty sources with no facts and that's the 'media' for you – especially today," she added. "I play second to no one, pay my own bills, have my own label, own management company, rely on God only and respect myself & marriage too much for nonsense."

"False rumors are crafted for ratings & numbers. And miserable, unhappy people need someone to judge to deter the attention away from their own misery and feel better about their miserable lives. If they did it to Jesus, they'll do it to anyone. God bless."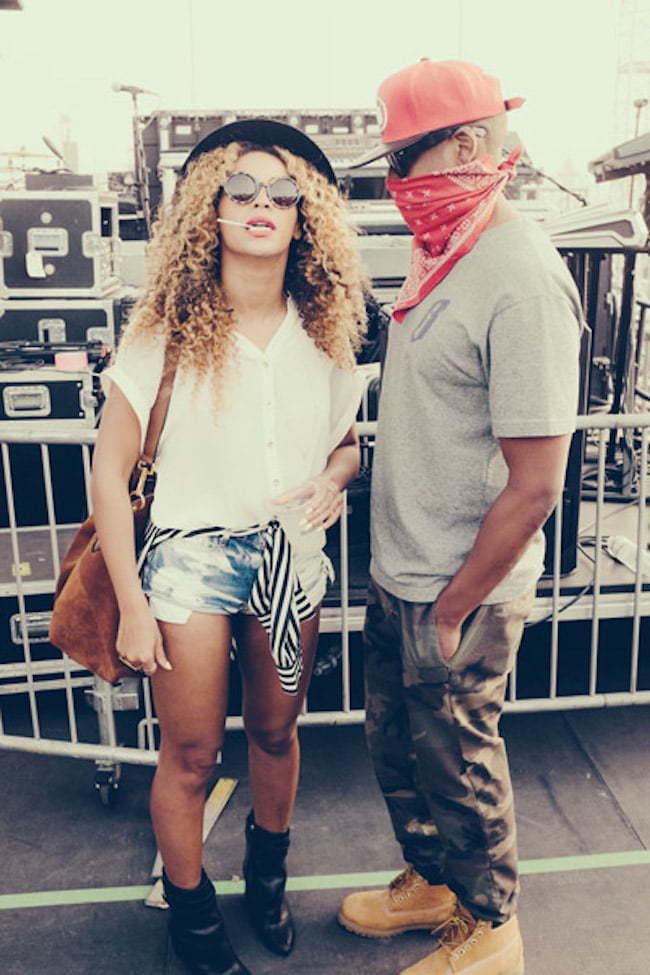 Beyonce and Jay Z are reportedly getting marriage counseling while on tour to help with their marital problems.
We are rooting for this couple.
Source: NYDailyNews