What better way to celebrate one of the richest babies on the earth first birthday than with a birthday bash that resembles a trim down version of Coachella.
Kanye West and Kim Kardashian's daughter North West celebrate her first birthday last weekend and her super rich parents threw a Kidchella theme bash.
SEE ALSO: Beyonce Message To Kanye West & Kim Kardashian After Wedding
All the Kardashian clan and their friends were in attendance. The lavish birthday bash was held in Kourtney Kardashian's backyard.
Kanye West and Kim Kardashian got married in a lavish wedding ceremony last month in Florence, Italy.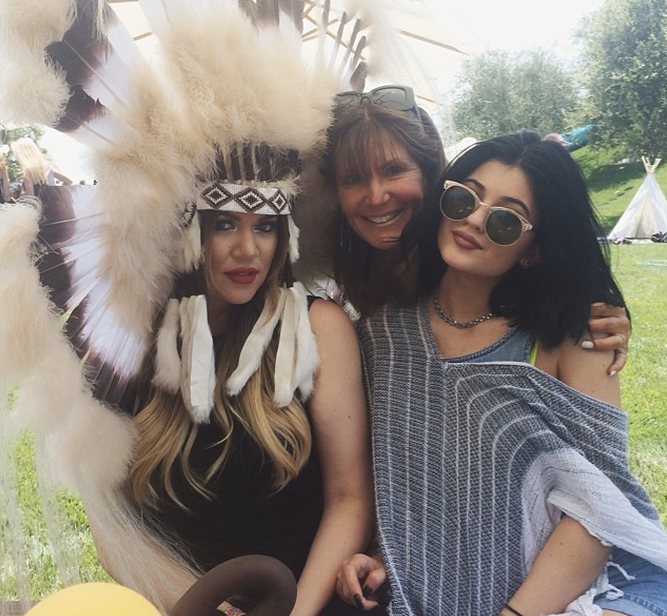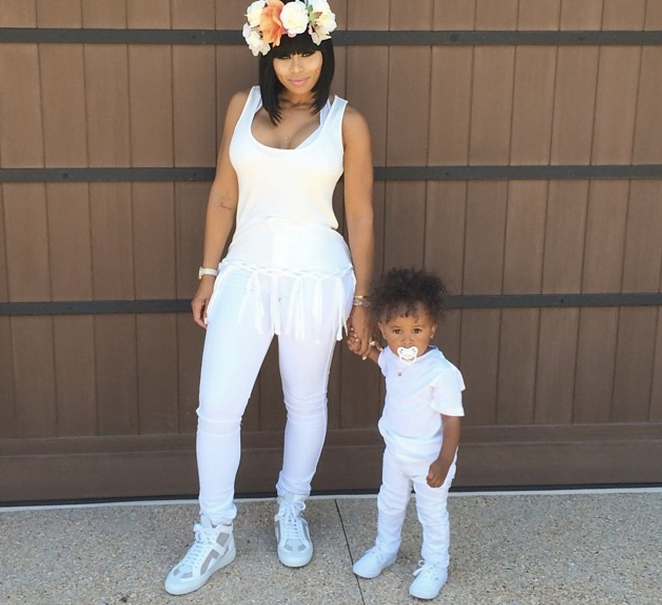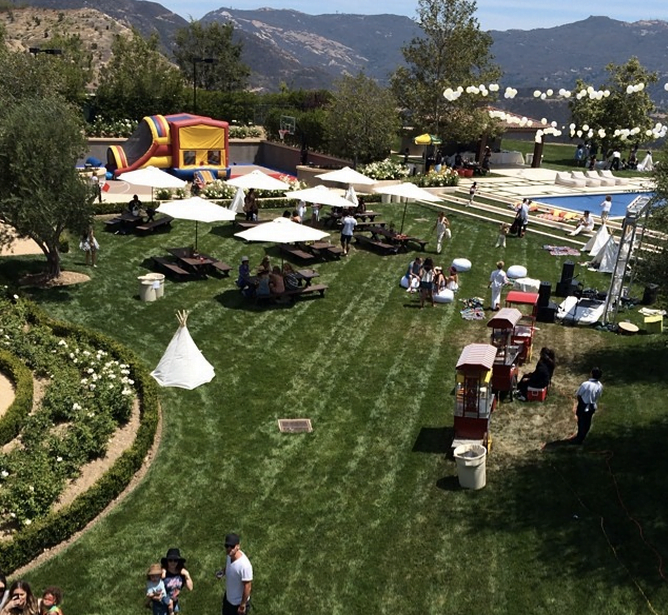 gallery