These past few months have been a whirlwind for the beautiful songstress Kim Kelly. The multi-talented singer has been spending her time jet setting between Canada, U.S.A and Jamaica perfecting her craft and various scheduled performances.
The singing siren just finished shooting her video for her U.I.M Records produced hit song "Plans Fi Yuh" on the Top Class Riddim. Filmed on location at the Great House Garden Apartment in St. Andrew, Jamaica, the video was shot by Xtreme Arts, directed by Nellie Roxx with Shani Miller as the assistant director.
The video plays out like a movie scene as Kim plays the role of a young office recruit who is attracted to her boss, who in turn seems to be attracted to her as well. One evening in the office, things start to heat up between the two and they enter into a realm of fantasy.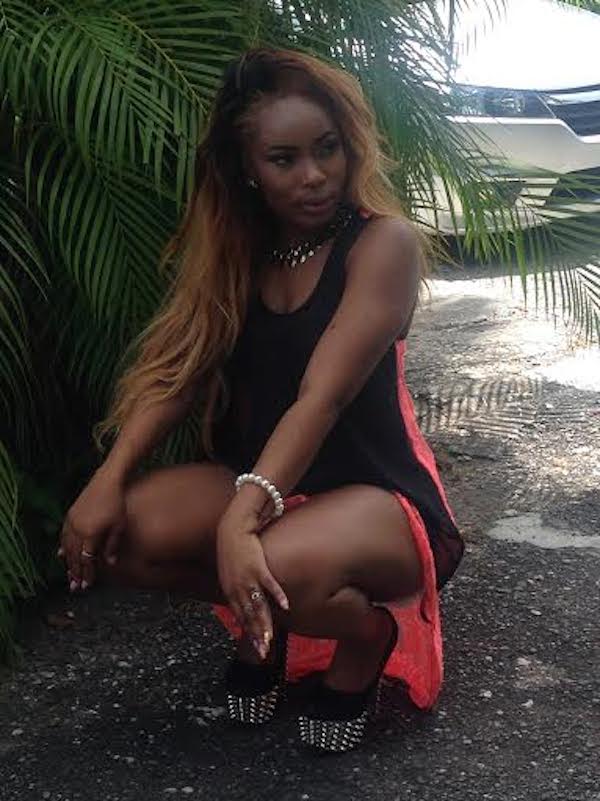 Reeling from the excitement, Kim says "Plans Fi Yuh was amazing! I think I can speak for everyone on set that the energy was not expected. Everyone came to work but we also had fun. Lol I promise if every shoot from now on is like this I will enjoy every bit of it. So much love to Cashflow, Nellie, My managers and everyone who came out and made this shoot a success."
Behind The Scenes video footage will hit the net next week, while the video will hit the screens a few weeks thereafter. Top Class Riddim is available on itunes distributed by 21st Hapilos Digital.
On July 10th, Kim will be in Jamaica to attend and perform at the 2014 Music Industry Achievers Awards (M.I.A).