Spice says she will be taking her new male alter ego Splice on the road with her.
According to the dancehall diva, females are not getting the respect they deserve in a male dominated dancehall. So she thinks if she was a male she would be a much bigger force in the genre.
SEE ALSO: Spice Goes Hard In "Like a Man" Music Video
"Spice has a lot of quality dancehall singles and has been in the business longer than a lot of the current set of artists," a rep for Spice told Urban Islandz.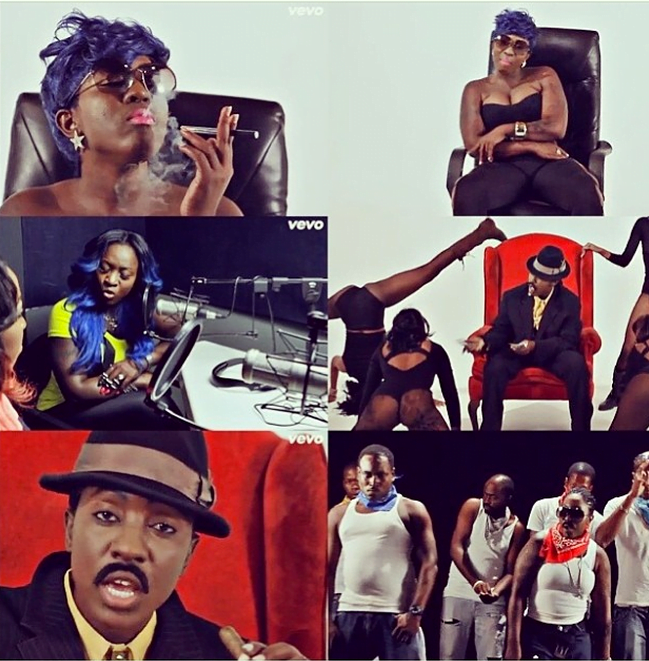 "So obviously if she was a man she would garner a lot more ratings in this music industry," the rep told us.
Spice has also indicated that she will be taking her alter ego on tour with her due to the overwhelming positive response she has been getting from her fans.
Do you like Spice new alter ego?
Sound off in comments below.
gallery