Kelly Rowland will be a mother soon. The former Destiny's Child singer has confirmed her pregnancy for husband Tim Witherspoon who is also her manager.
Kelly Rowland posted a photo of two father and son pairs of Jordan sneakers on her Instagram.
SEE ALSO: Kelly Rowland Celebrates 33 Birthday With Beyonce [PHOTO]
"I'll be stuntin like my daddy," Kelly captioned the photo.
According Us Weekly, Kelly Rowland and Tim Witherspoon tied the knot last month in a private wedding ceremony.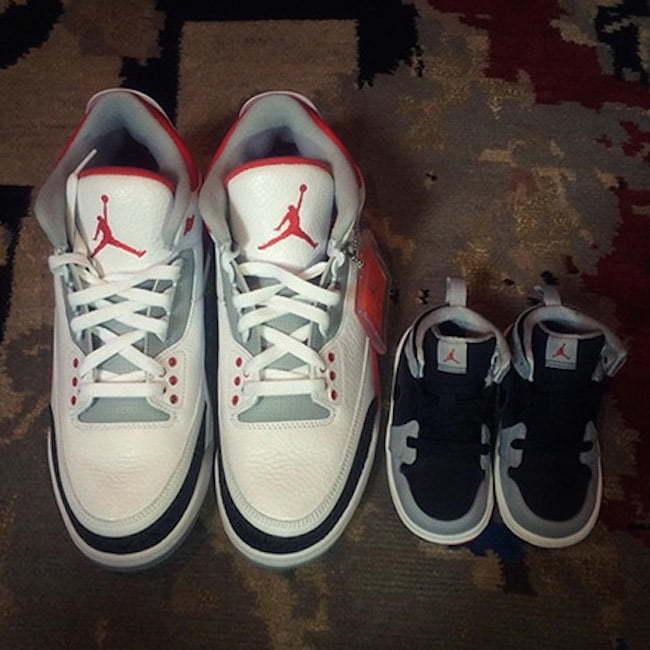 "Perfect. That's [all I'll say.] Perfect. Perfect day," Kelly Rowland said. "I'm very excited. I think the whole project is a really, really cool idea in marrying…music and visual and art all together."
Kelly Rowland and her precious cargo will be watching the World Cup with her boo and friends this month.