TIME magazine has released their issue of the 100 Most Influential People in the World and Beyoncé is on the cover.
Last year Jay-Z made his appearance on the list of the 100 people with the most influence. On the cover, Beyoncé posted for a black-and-white photo shot by Paola Kudacki for the iconic magazine.
SEE ALSO: Beyoncé And Jay Z Launched "The Mr. and Mrs. Carter Tour"
Facebook COO Sheryl Sandberg praised the 32-year-old pop star as a role model for women.
"She raises her voice both on- and offstage to urge women to be independent and lead," Sandberg said.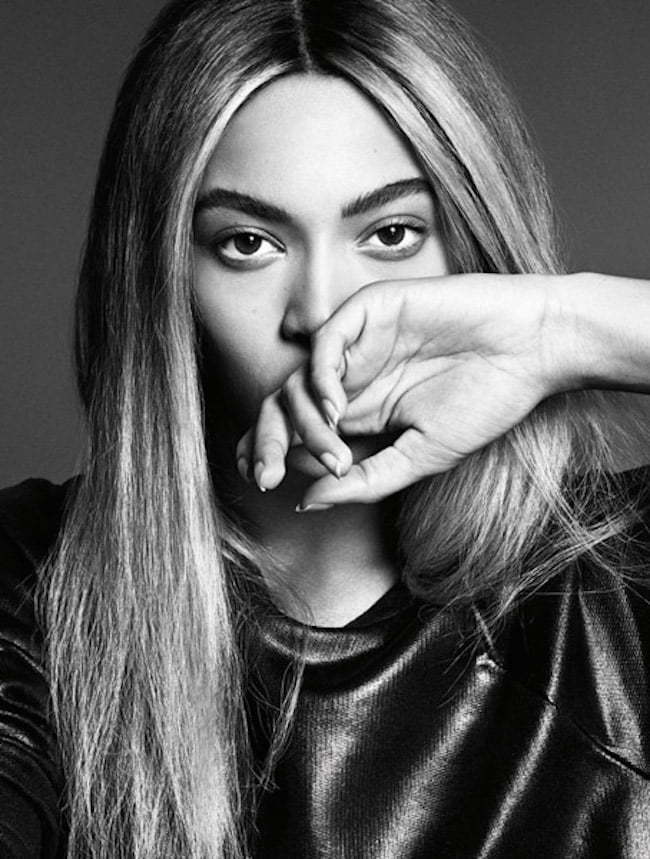 For Beyoncé, she says being on the cover of TIME magazine was one of her lifelong dream.
"Shooting for TIME magazine was eventually one of the goals in my life," Beyoncé said. "It's something important for me as an artist because it's not about fashion or beauty or music. It's about the influence I've had on culture and to be amongst the other influential people is a huge honor for me."
Pharrell Williams and Miley Cyrus are the only other two pop stars to make the list.