Justin Bieber posted the above photo on Instagram showing off a red convertible Bugatti owned by Birdman.
"Uncle Stunna luv. My first Bugatti ? #generosity," Bieber captioned the photo.
SEE ALSO: Justin Bieber Deposition Tapes Leaked, Showing Him Arguing With Lawyer
The caption had everyone thinking that the Cash Money CEO gave Justin Bieber the two million dollar car. But TMZ reported that it was just a loaner.
Birdman told Biebs he's welcome to drive the car — reportedly worth nearly $2 million — whenever he's in Miami.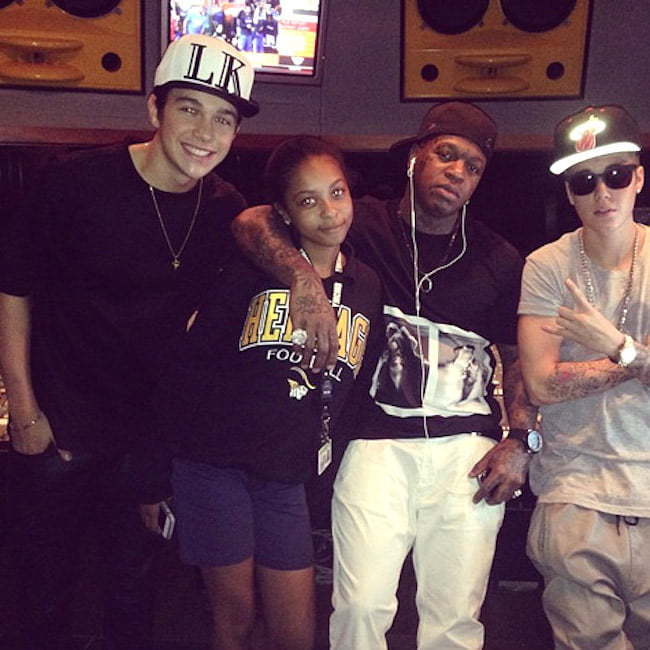 Justin Bieber recently hit up the studio with Cash Money newest signee Austin Mahone. The two are reportedly working on a new collaboration.