There is a new Michael Jackson album coming and the working title is Xscape.
According to Rolling Stone, Timbaland will be the lead producer on the highly anticipated album.
SEE ALSO: Meek Mill Enlist Timbaland To Produced Sophomore Album
Xscape will be the first Michael Jackson album since the late pop legend's untimely death in 2009.
The album will feature eight previously unreleased singles, according to L.A. Reid, chairman and CEO of Epic Records.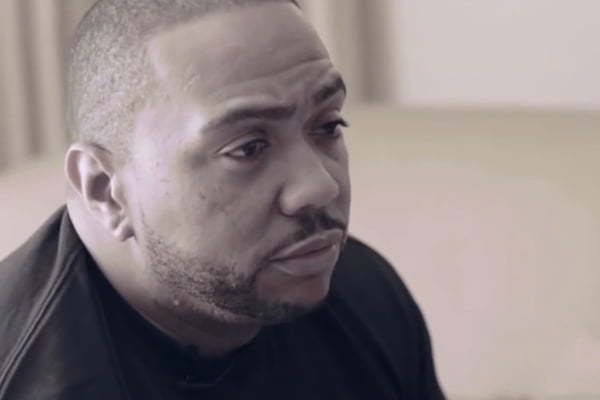 "Michael left behind some musical performances that we take great pride in presenting through the vision of music producers that he either worked directly with or expressed strong desire to work with. We are extremely proud and honored to present this music to the world," Reid said in a statement.
Xscape is slated for a May 13, 2014 release on Epic Records.
Michael Jackson's label, Sony, are already planning a global push for the album.