On Tuesday March 18th, Mr. Vegas was in NYC to celebrate the release of his new EDM/Dancehall video "Party Tun Up" remix featuring Sean Paul and Fat Man Scoop along with dancehall hit "Out of Road Medley" ft Mr. Vegas, Wickerman, Mr. Lexx, QQ and Famous Face, at hit club Studio XXI.
Mr. Vegas and Fat Man Scoop were in attendance interacting with the fans and engaging with press. Attendees sipped on Exculsiv Vodka while DJ Kondo, DJ Starr, and DJ FugiSlim kept the event going spinning songs from Mr. Vegas long list of hit records.
Mr. Vegas was also presented with the unlabelled award for "Most Impressive Caribbean Artist" from Fashion Bloc.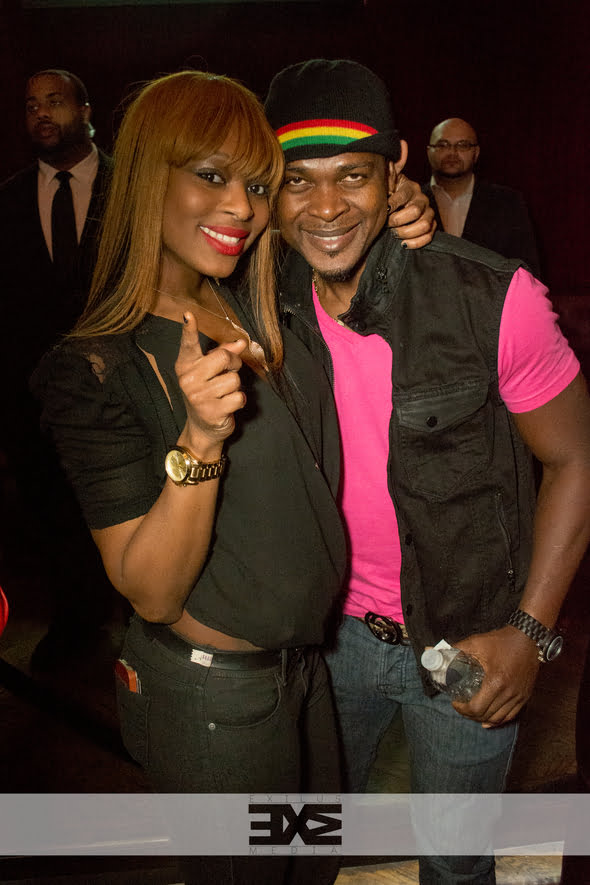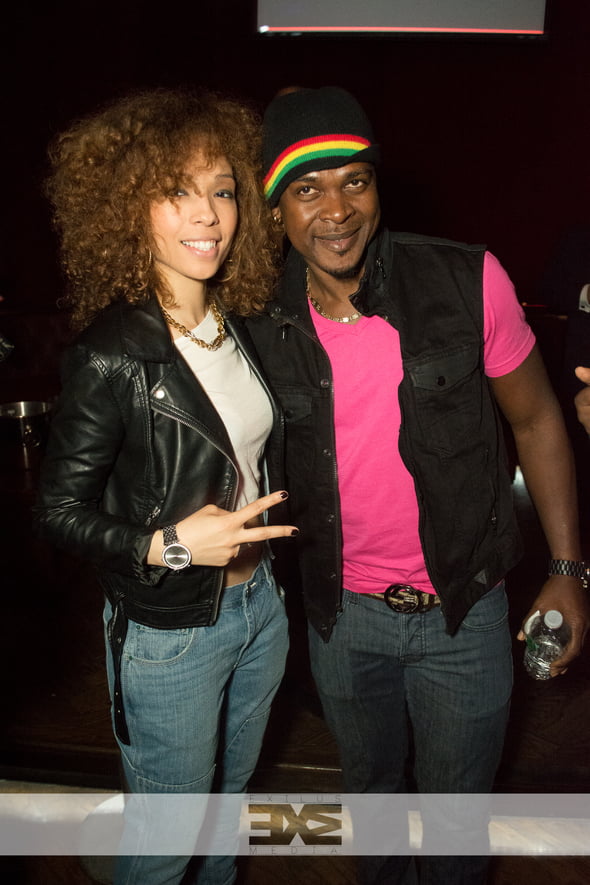 gallery
Photo Credit: Exilus Media