Porsha Williams, formerly Porsha Stewart, is now officially a single woman and she has already landed herself a new man.
The reality star recently finalized her divorce from ex-husband Kordell Stewart. According to TMZ, The Real Housewives of Atlanta star walked away from her divorce empty handed.
But that doesn't mean that she is unhappy. Porsha recently told OK! Magazine that she has a new love interest in her life.
"He's well-known, so I'm being cautious," Porsha Williams said. "He's someone very special. He's standing out from the pack right now. We'll see how that turns out."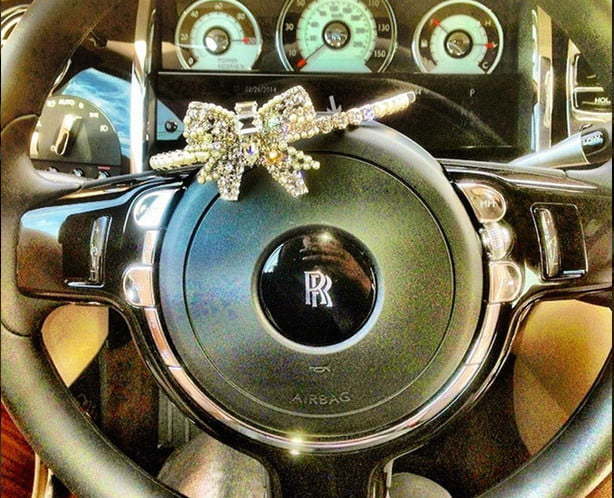 TMZ is reporting that Porsha is now dating Teodoro Nguema Obiang Mangue who is the son of Equatorial Guinea dictator Teodoro Obiang Nguema Mbasogo.
He has already bought Porsha a new Rolls Royce and looking to buy her a mansion in Atlanta.