Robin Thicke's wife Paula Patton has had enough of his behavior.
The actress has announced that they are separated after 9 years of marriage.
"We will always love each other and be best friends, however, we have mutually decided to separate at this time," the couple said in a statement to PEOPLE.
DETAILS: Robin Thicke Caught Cheating On Wife Paula Patton
Robin Thicke, 36, and Paula Patton, 38, have known each other since they were in their mid teens.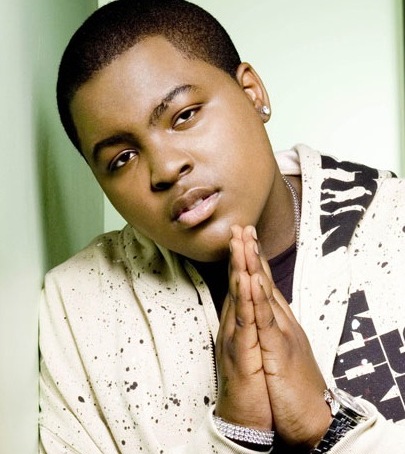 The couple welcomed their first child together in 2010.
They recently started having marital problems after the pop singer was photoed at the MTV VMA crabbing the butt of a female fan and most recently in a nightclub in Europe with a young model.
Additionally, who can forget that raunchy performance with Miley Cyrus at the VMAs.