Tommy Lee Sparta is having the worst day of his life in Dominica.
Not only was the the "Uncle Demon" deejay denied entry into the island, but he was also detained and had to be rushed to the hospital this morning for blood clots in his leg.
DETAILS: Tommy Lee Rushed To Hospital After Being Detained In Dominica
According to word reaching Urban Islandz, Dominican authorities deported Tommy Lee and he is now en route to Barbados. From Barbados he will fly to Trinidad and from there to Jamaica.
Dominican authorities cite security concerns as the reason for his deportation.
Tommy Lee and his entourage arrived in Dominica yesterday for a concert but was detained by immigration officials.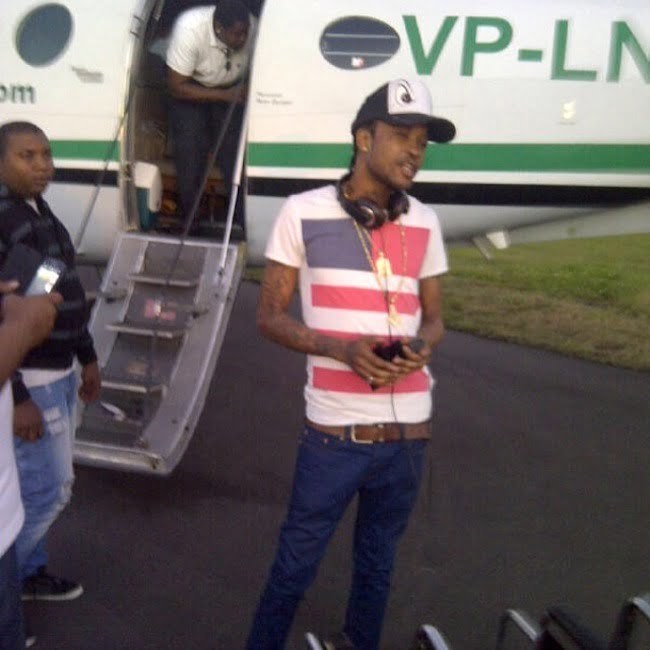 Tommy Lee's attorney, Tehani Behanzin, says he will be challenging the issue in the Caribbean Court of Justice, CCJ.
"They are going to deport him, I think this afternoon, we are not going to fight the deportation," Behanzin said. "We will proceed to the other aspects of our legal challenge to this unlawful act of the police. These are treaty rights that he was simply attending to express here and he was stopped and considered to be a national risk."