Mr Vegas gets sexy for the February issue of TTF . The International Artist discusses everything from what type of women he likes to how to keep in shape and the key to staying successful. This bachelor holds nothing back ladies! Everything you've probably wanted to know about Mr Vegas will be inside this Issue plus more!
NEWS: Mr. Vegas Takes On Another Genre
Do we remember "She La La La La La La Boom Boom Che Le?! Well Mr Vegas and Sean Paul are back with another collaboration adding the unique Hype-Man FatMan Scoop. Gearing up for the release of new video to "Party Tun Up" (Remix) March 18th, the talented artist takes dancehall in a new direction. The EDM Reggae infused record is sure to have you grooving whether your at home or in the clubs.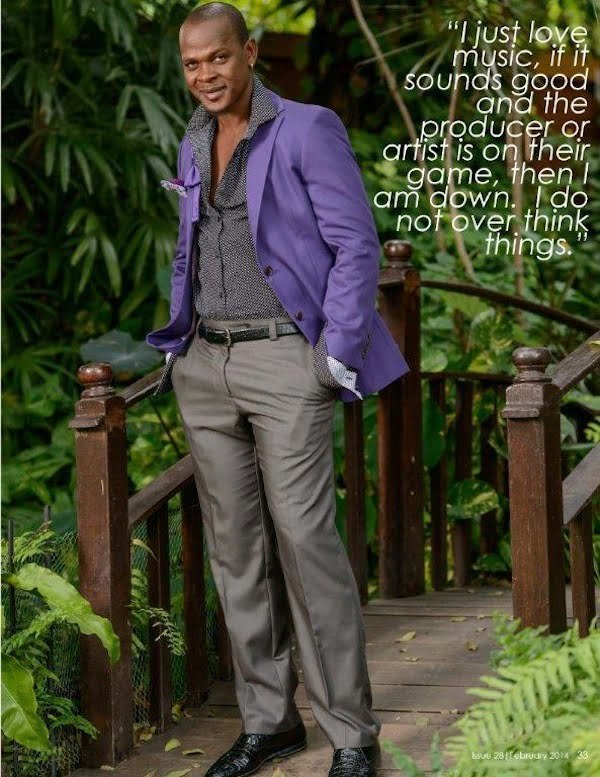 Mr. Vegas, who is known for incorporating unique style of dance moves in his music videos, from "Gallis" to "Bruk it Down", brought in Celebrity Choreographer Tanisha Scott for "Party Tun Up".
Being such a dancehall visionary, Vegas combines his dance art in his newest project, an upcoming reality Show, "Bruk It Down". He will determine who will be the next Dancehall Queen. Mr Vegas will select 20 female dancers from around the world to enter the house. Only 1 will win a tour with Mr Vegas along with $10,000.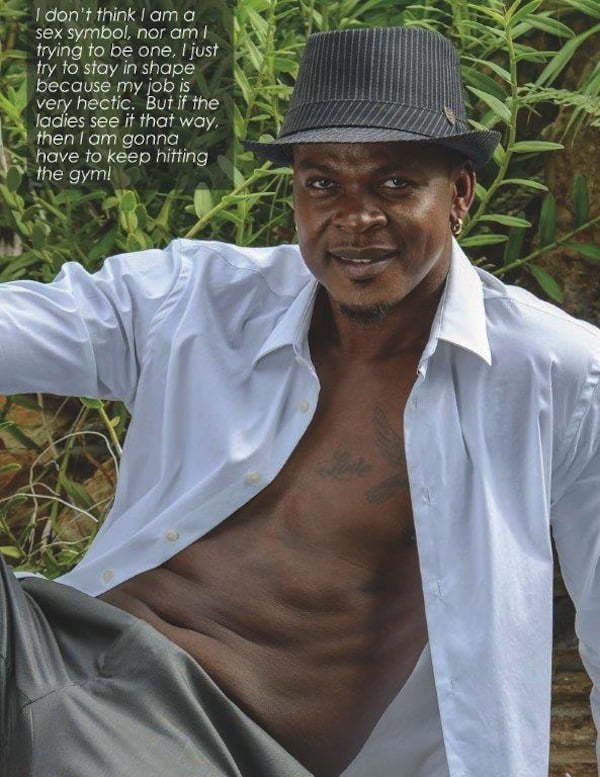 Mr Vegas is set to go on Tour in March hitting Colleges, Universities and the hottest clubs around the world. Check out Mr Vegas' website to see when he is coming to a town near you. Click Cover to view Mr Vegas Reality TV Trailer.
gallery