Justin Bieber was snapped drinking and driving with T-Pain but only this time it was legal to do so.
The troubled Canadian pop star stopped T-Pain's mansion in Atlanta earlier this week to record some new music with the Auto-Tunes king.
DETAILS: Selena Gomez Blames Justin Bieber For Addiction, Bieber Says BS
Bieber was rocking his gold chains and drinking something out of a red cup. The two hit up Pain's arcade at his home before hitting the studio.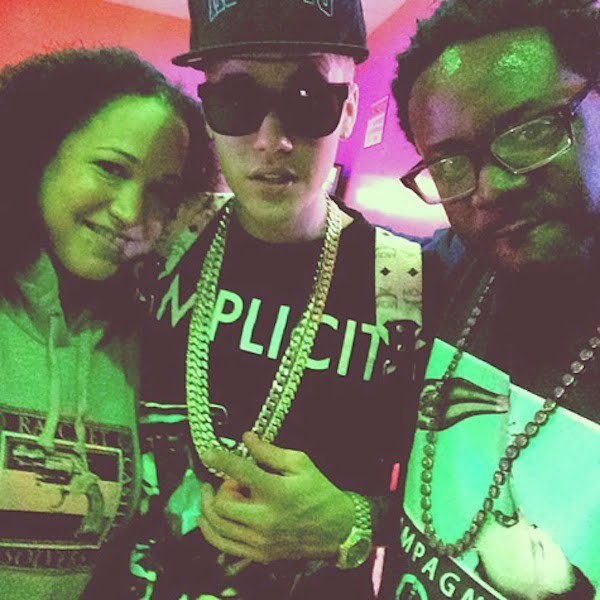 "I'm still up working w/ @PainzGirl & @justinbieber," T-Pain tweeted.
The pop star also posed for a few photos with T-Pain and his wife Amber Najm.
Justin Bieber has been making headlines these days for everything ranging from egging a neighbors house to DUI.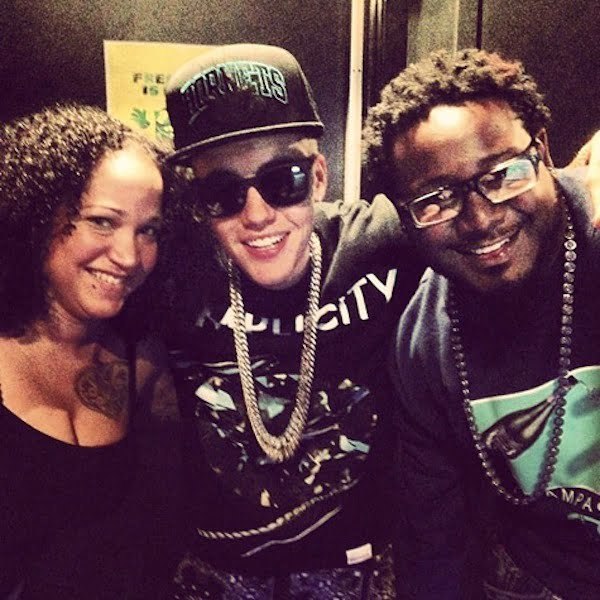 gallery"75514,75513,75512″]