Rihanna success story is an inspiration to females all over the world even the already wealthy ones.
Aspiring pop star Abimbola "Bim" Fernandez says Rihanna is not only her role model, but she thinks she will be the next Rihanna.
Abimbola "Bim" Fernandez is the daughter of Nigerian gemstone tycoon Antonio Deinde Fernandez, who is worth a reported $8.7 billion.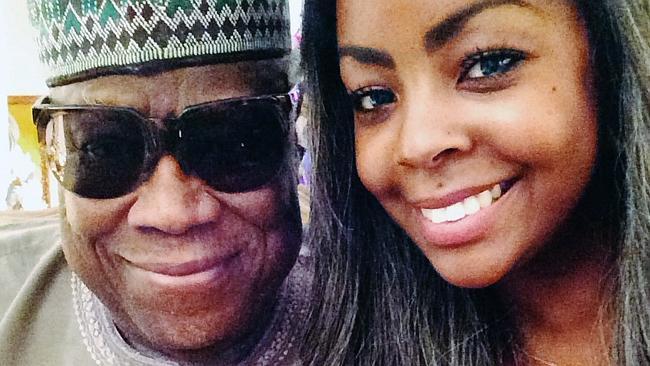 Charlotte, NC based label, SMH Records, signed her last fall and she recently released her debut single, "Let's Get Naked."
Take a listen below.