Justin Bieber mugshot.
Justin Bieber finds himself in jail today after Miami Beach police busted him for DUI.
According to reports, police pulled over the Canadian pop star in Miami Beach early this morning for drag racing in a rented yellow Ferrari.
DETAILS: Justin Bieber Addicted To Drugs Including Sizzurp
Police say Bieber was uncooperative when they pulled him over. They also noted a strong smell of alcohol and bloodshot eyes.
This is what cops say Justin Bieber told them:
"Why did you stop me?"
"Why the f— are you doing this?"
"What the f— did I do?"
"I ain't got no f—ing weapons."
Why the f— are you doing?"
Cops say they cuffed the pop star and booked him for Driving Under the Influence, DUI, resisting arrest without violence, drag racing and driving on an expired license.
Justin Bieber's manager hired famed lawyer Roy Black who got the singer released on a $2500 bond.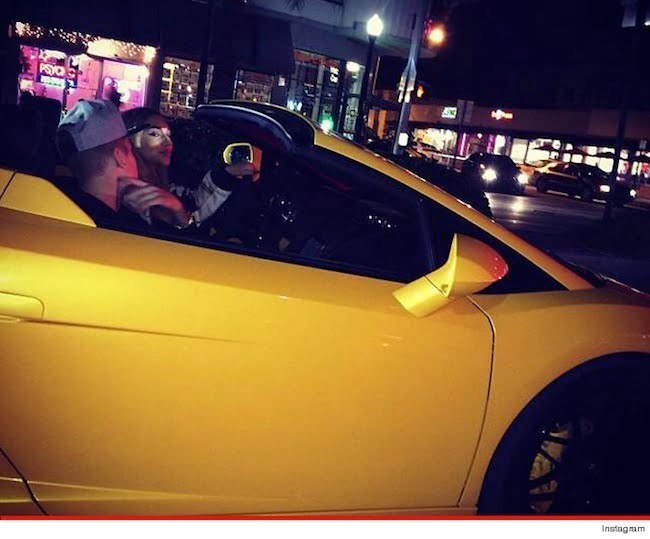 Miami Beach Police Chief Raymond Martinez told reporters a short while ago that Bieber started cooperating when he was at the police station.
Bieber "made some statements that he had consumed some alcohol, and that he had been smoking marijuana and consumed some prescription medication," Martinez said.
Justin Bieber is also 19 years old which means he is an under age drinker. Because of that his license could be suspended.