Rihanna drop some big bucks on a beachfront villa in Barbados just weeks after moving out of her Los Angeles mansion.
The "Diamonds" hitmaker purchased the lavish new resident at One Sandy Lane resort in her homeland for a reported $22 million.
PHOTO: POUR IT UP.. Rihanna Get Her Drink From A STILETTO In Barbados
Rihanna rented out the 10,000-square-foot 5 bedroom pad last year while she was vacationing in Barbados. Other famous people who have stayed there includes Simon Cowell and Oprah Winfrey.
One Sandy Lane resort boast eight palatial condominiums overlooking the Caribbean sea. The complex comes with 24 hour state of the art security and private pools and a 34-member staff.
Rihanna has an estimated net worth of $90 million which is expected to grow after her hugely successful Diamonds World Tour, a new clothing line with River Island and a successful album this year.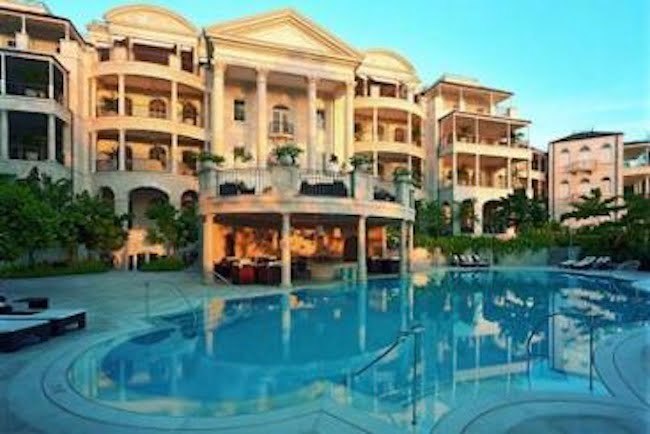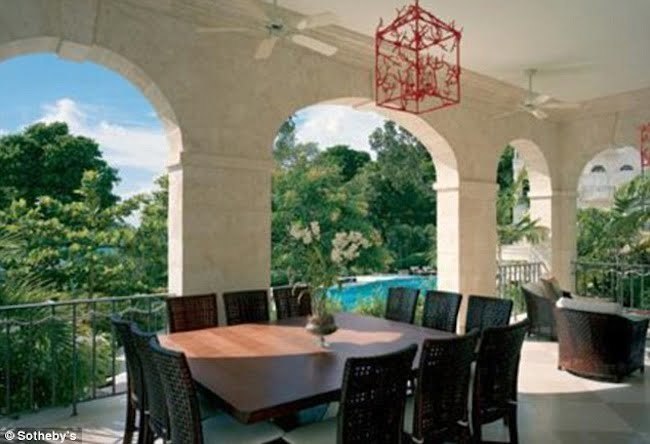 gallery