Moments after Dr. Conrad Murray walked out of a Los Angeles jail yesterday morning, his mother Milta flew in from Trinidad.
Murray served two years behind bars after being convicted of involuntary manslaughter in the death of Michael Jackson.
Since his released on Monday, Murray has been spotted only once by paparazzi having burgers at an In-N-Out burger joint.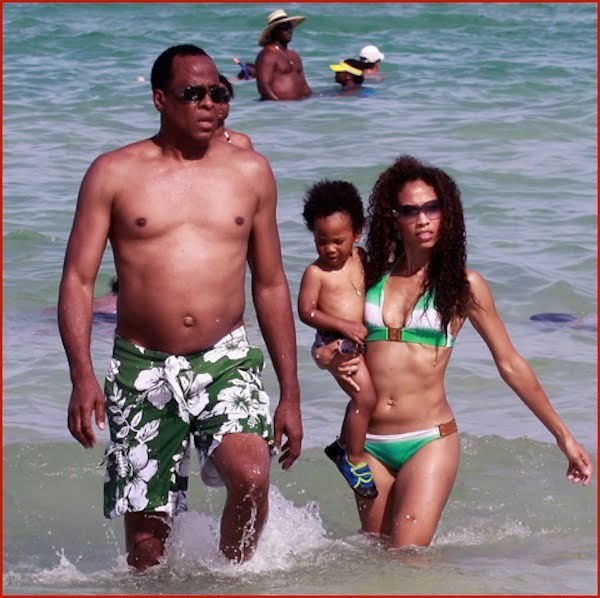 His attorney says he is spending time with his family and is asking for privacy. According to TMZ, Conrad Murray's mother is spending time with her son at an undisclosed location along with his girlfriend Nicole Alvarez and their young son.
Dr. Conrad Murray medical license was suspended, however, he has filed an appeal to have his conviction overturn and his license reinstated.
Conrad Murray was born in St. Andrews, Grenada in 1953, however, his parents reside in Trinidad and Tobago.