Bounty Killer is arguably one of the greatest dancehall artists of all time.
Bounty Killer was born on June 12, 1972 in Trench Town, the birth place of reggae and rocksteady music. The dancehall star grew up in Riverton City and Seaview Gardens before discovering his musical talent at a tender age.
READ: Bounty Killer Full Biography
We put together a list some photos of Bounty Killer over the years from before fame to becoming a dancehall icon.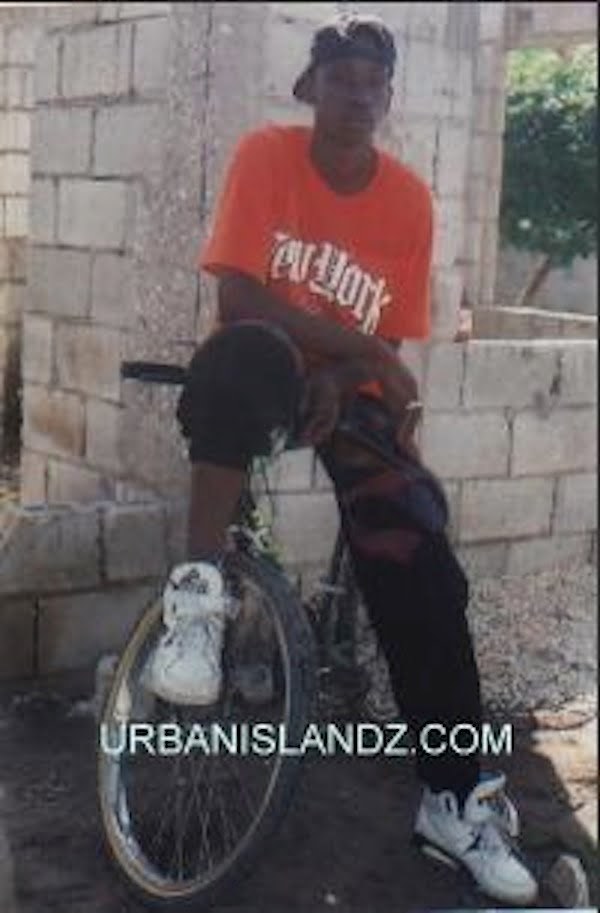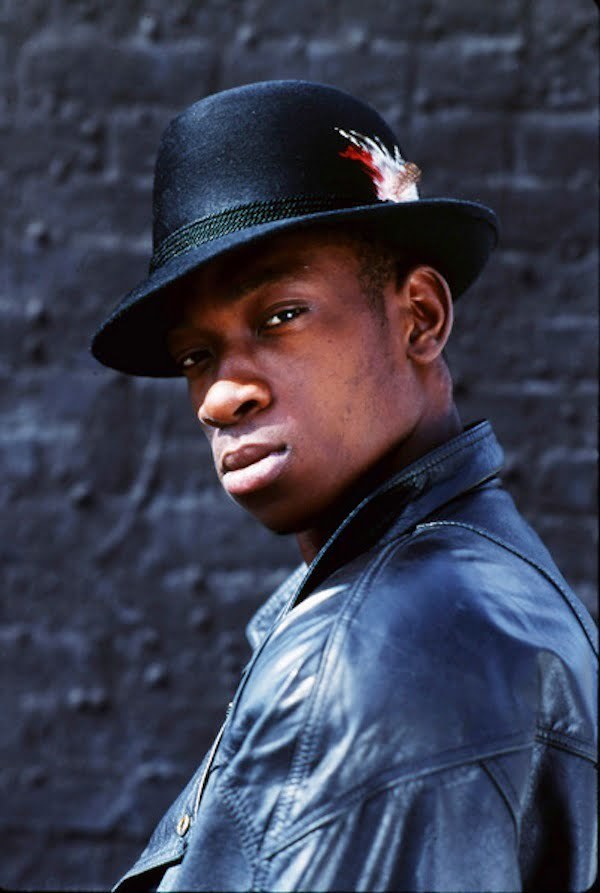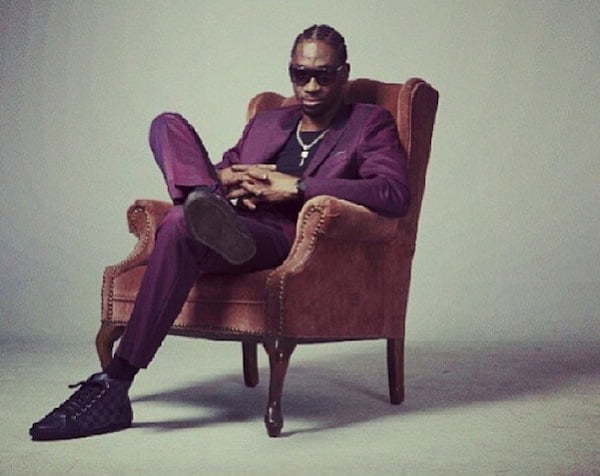 gallery