UPDATE: Sean Paul new album Full Frequency release date has been pushed back to February 18, 2014.
Original story:
Sean Paul's new album Full Frequency hit stores on November 4.
The 14-track-album will feature appearances from Damion "Jr Gong" Marley, Nicki Minaj, 2 Chainz, Juicy J, Konshens, Iggy Azalea, and more.
Surprisingly Sean Paul's smash collaboration with Beenie Man "Greatest Gallis" will not be on the album, or perhaps the dancehall star will offer it on a deluxe copy.
However, the album will feature "Riot" a collaboration with Damian Marley, "Wickedest Style" with Australian blonde bombshell Iggy Azalea, "Entertainment 2.0" featuring Juicy J, 2 Chainz and Nicki Minaj, and "Other Side of Love."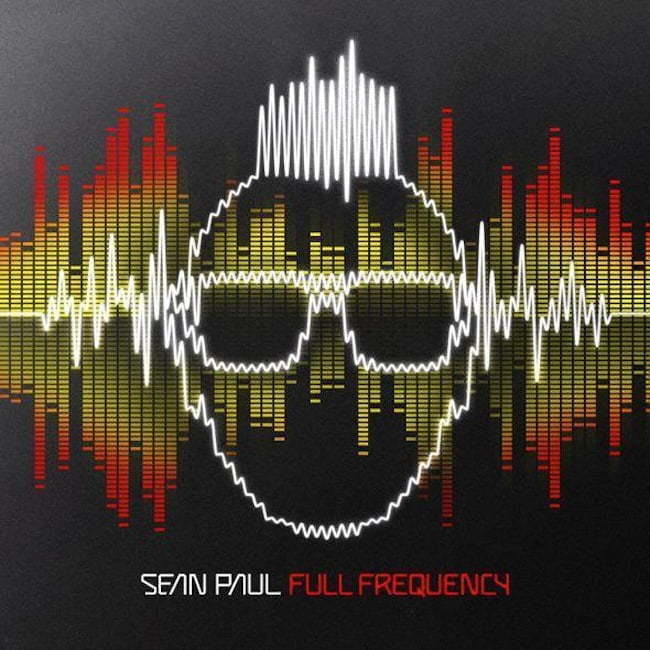 Full Frequency is the follow up to Sean Paul's critically acclaim 2012 album Tomahawk Technique.
Full Frequency will be release in stores and digitally on November 4, 2013 through Atlantic Records.
Sean Paul album Full Frequency tracklist:
1. Riot (feat. Damian Jr. Gong Marley)
2. Entertainment 2.0 (feat. Juicy J, 2 Chainz and Nicki Minaj)
3. Pornstar (feat. Nyla)
4. Want Dem All (feat. Konshens)
5. Hey Baby
6. Wickedest Style (feat. Iggy Azalea)
7. Dangerous Ground (feat. Prince Royce)
8. It's Your Life
9. Take It Low
10. Anyday
11. Lights On
12. Legacy
13. Other Side of Love
14. Turn It Up