Nicki Minaj will be taking some of her barbz on a few shopping dates at K-Mart to pick up a few pieces of her new collection.
The YMCMB rapper gave her fans a behind-the-scenes look at the photo shoot to promote her collection.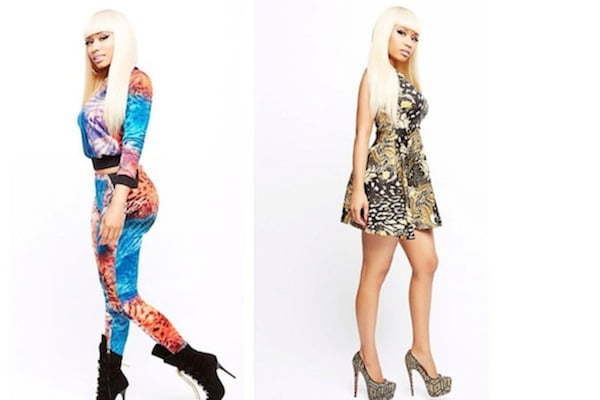 During the shoot, Mavado's new single with Nicki Minaj "Give It All To Me" was playing.
Watch Nicki Minaj showing off her famous ass-ets in different outfits and different positions below.