Jay Z could be cashing in on his stake in the newly opened Barclays Center.
The hip-hop titan was instrumental in making Brooklyn the home of the Nets. However, he has since sold his small stake in the NBA team as part of his ambitions to be a sports agent through his Roc Nations Sports company.
Jay reported sold his one-fifth of one percent stake in the team to new head coach Jason Kidd.
Jay Z also owned a little less than one-fifth of one percent stake in the Barclays Center. The rapper is also selling that stake believed to be worth $1.5 million.
Jay Z, who often rap about being an owner of the Nets, has also been the subject of criticism for his small stake.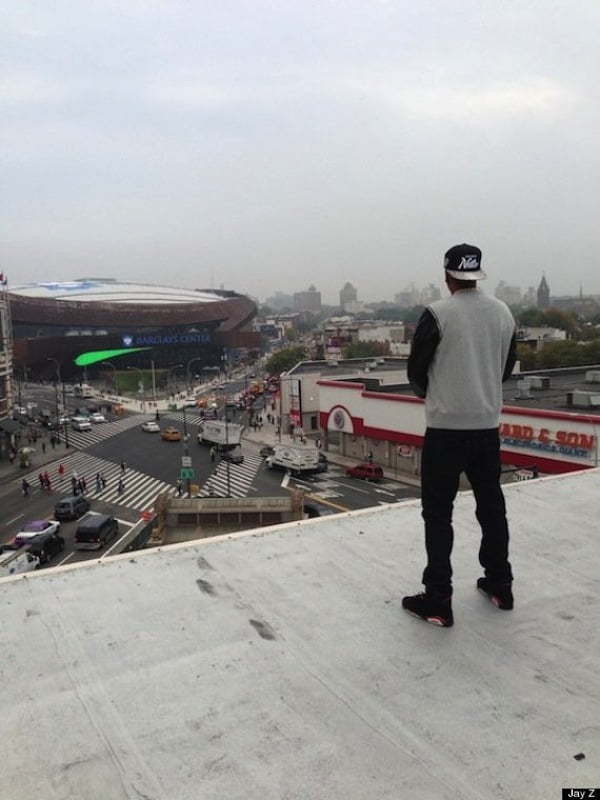 "It doesn't matter what percentage [I own]," Jay Z said about the topic. "The story is that a Black kid from a single-parent house made it from [Marcy Projects] about six minutes away from here. So the fact that I have any ownership in this franchise is fu—ng amazing. The fact that I have any ownership in this venue is fu—ng amazing. Don't let them diminish your accomplishment or dim your shine. It's fu—ng amazing."