Kanye West and his baby mother Kim Kardashian escape to Paris for Fashion Week.
Kanye West has been getting some bad press in recent weeks for assaulting paparazzi, legal troubles and his latest beef with Jimmy Kimmel.
Perhaps Kim Kardashian told Yeezy "let's escape all this drama for a bit."
Kanye West felt so rejuvenated that he shook a paparazzo hand last weekend in Paris.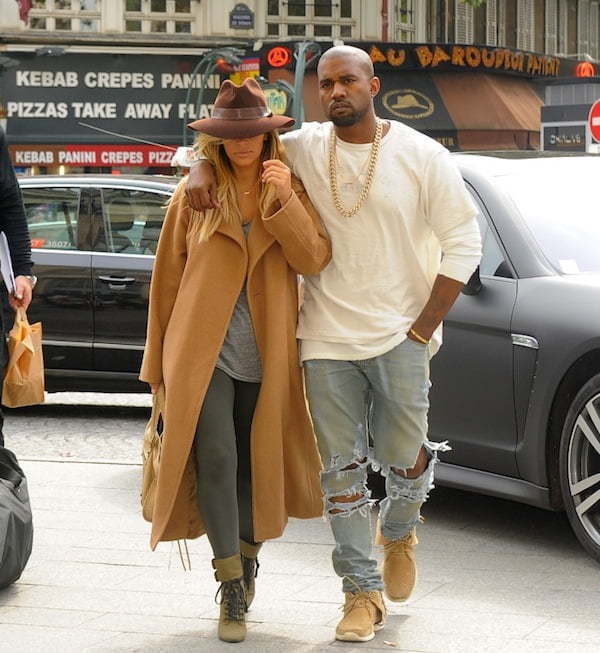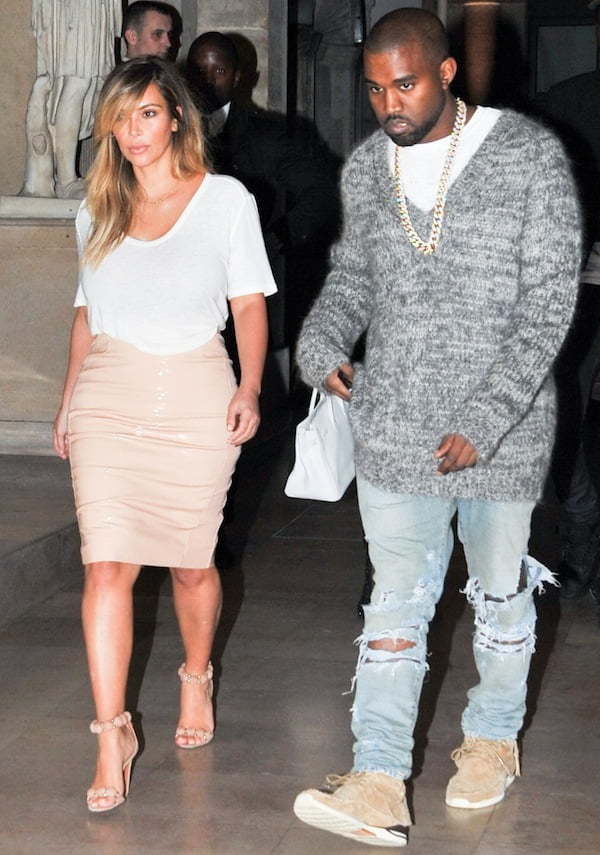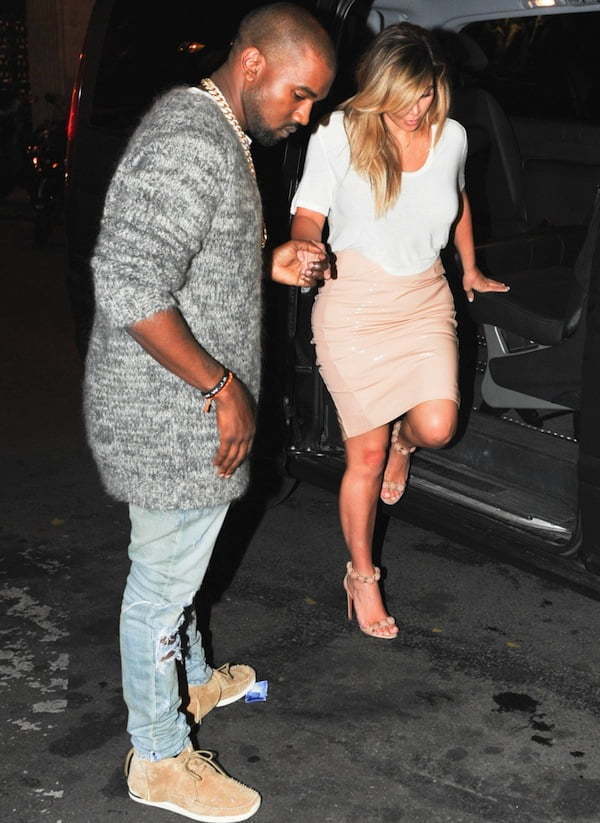 gallery