It is no secret Drake endorses Popcaan.
But the Toronto rapper and the dancehall star maybe taking their friendship a step further.
Drake, who is behind the OVO (October's Very Own) brand, has teamed up with Popcaan and his Unruly gang brand to sell T-Shirts.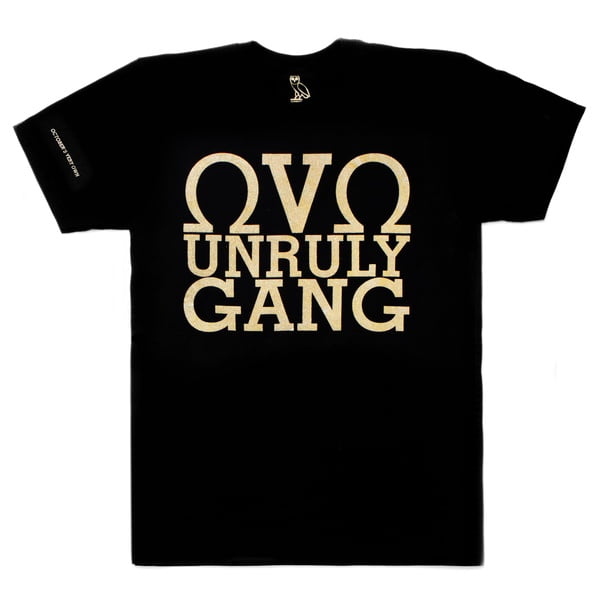 The T-Shirts featured on the OVO website are on sale for $36 and comes with the phrase "OVO Unruly Gang."
In his music video for "Unruly Rave" Popcaan can be seen sporting plenty OVO gears as a way of endorsing the brand.