Instagram has become the new catwalk for celebrities and their collections.
Nicki Minaj is promoting her new K Mart collection and what better place to start than Instagram.
The Young Money rap diva posted a few photos of herself wearing her own designs.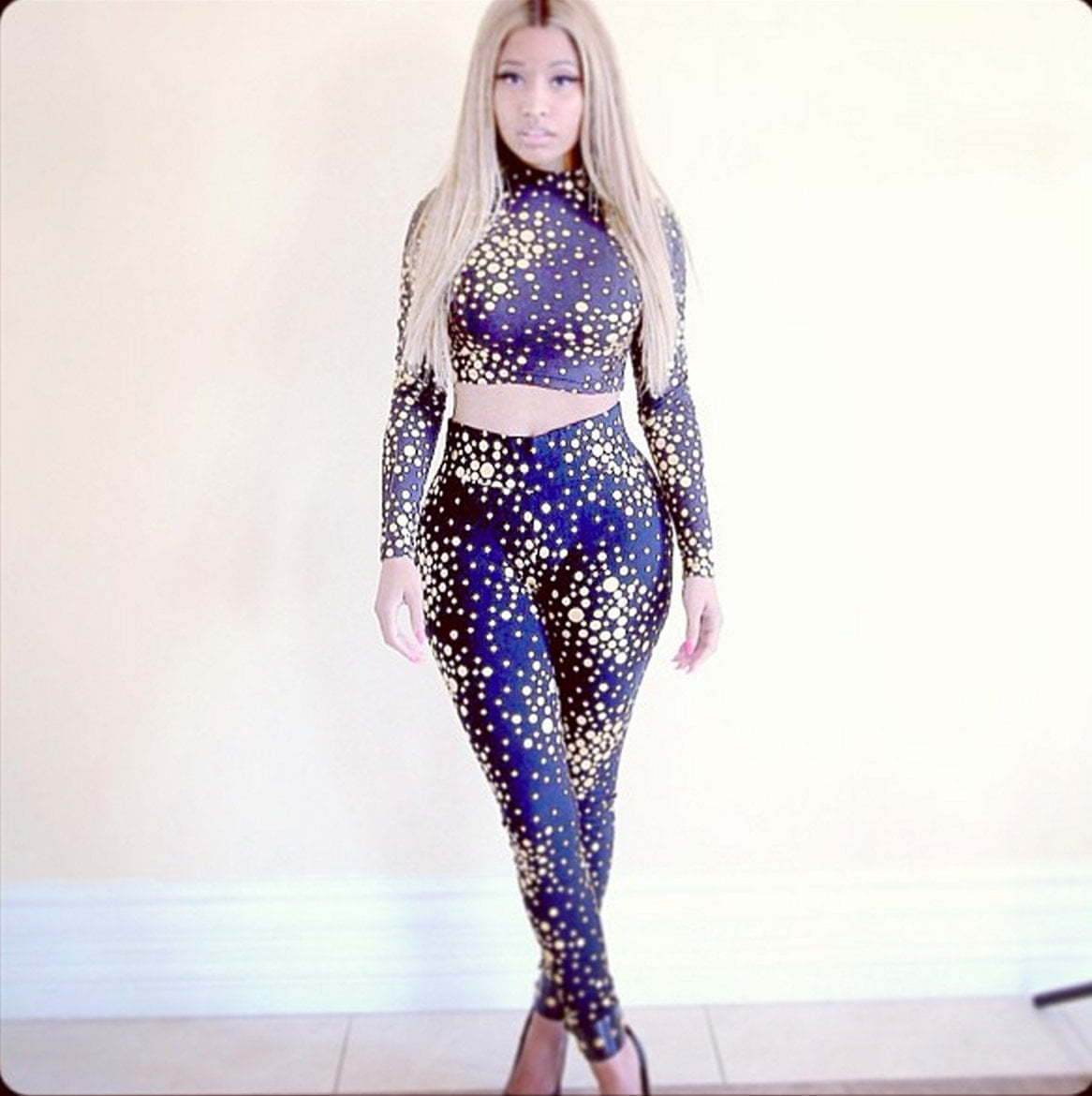 Minaj's new collection hit K Mart stores this fall and will feature several more designs from the rapper.
"One of my dresses. Hugs u in all the right places," Nicki Minaj captioned one of the photos.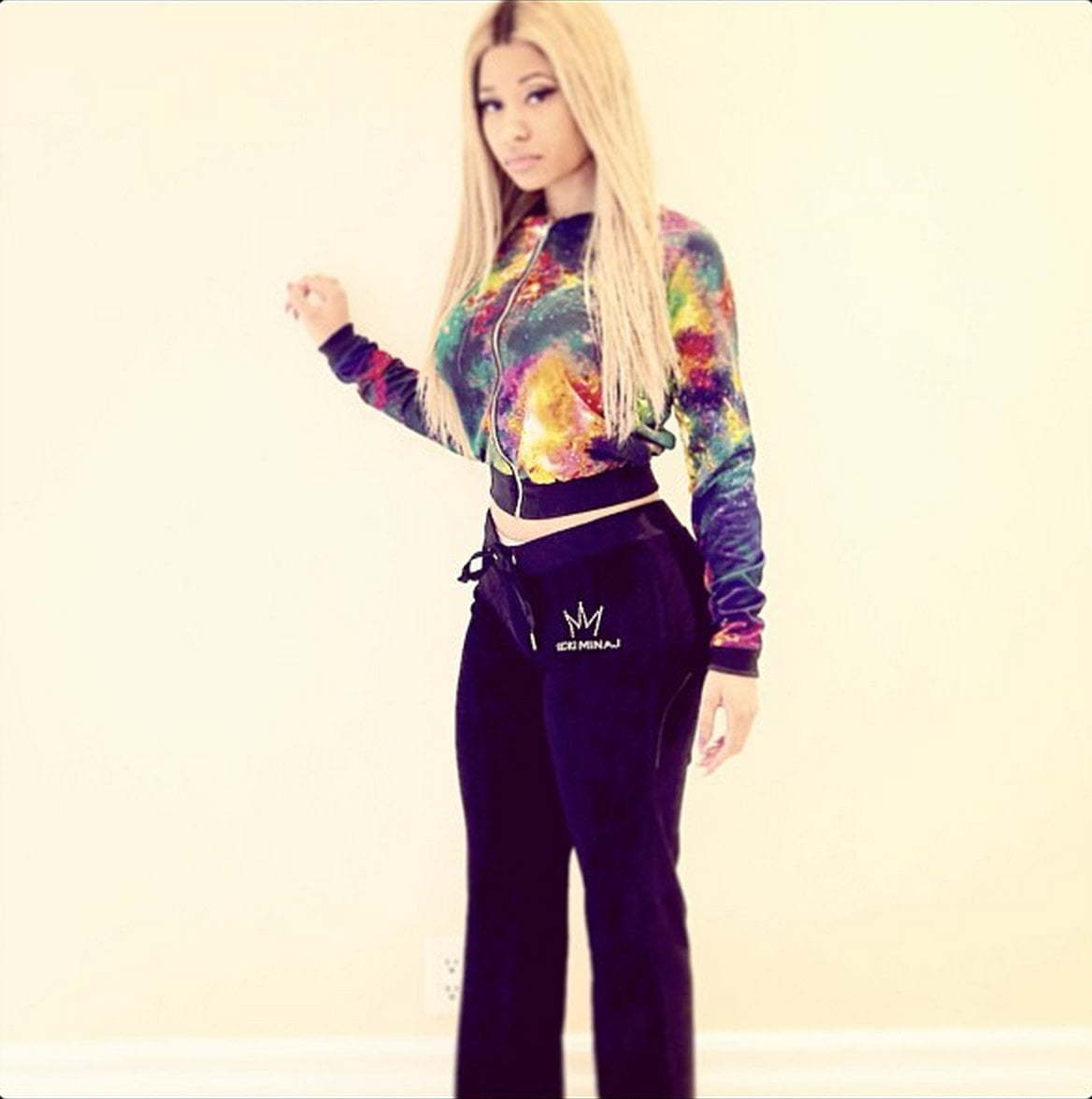 gallery