Mr. Vegas was one of a handful of dancehall stars who were disgruntled with organizers of Reggae Sumfest during this year's festival.
After seeing the final lineup for the show, Mr. Vegas took to his Facebook to vent his frustration.
However, during his rant he singled out upcoming reggae star Chronixx. Some fans were not too pleased about Mr. Vegas statement.
"Nah knock Chronixx hustle, but Dancehall Night would have been a good fit for him to make his mark," Mr. Vegas said on Facebook. When the core Jamaican people give you the stamp of approval, the rest of the world is yours."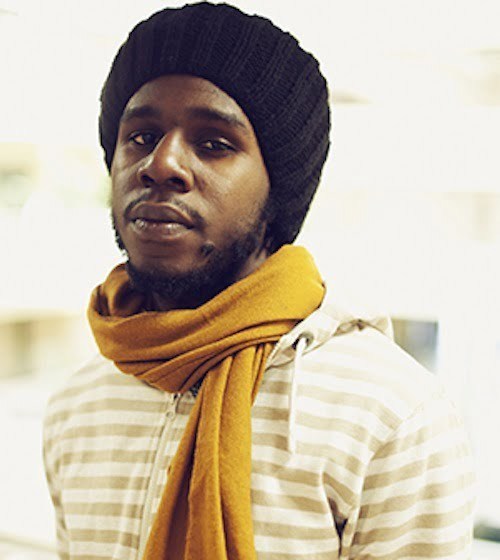 Mr. Vegas also knocked I-Octane for closing dancehall night.
Mr. vegas later reached out to Chronixx via his Facebook page to explain his statement.
This is what the "Bruk It Down" deejay said:
"Chronixx, don't let the 'wicked media' try to create any animosity with you and I. I rate you as the future of jamaican music and the statement I made was just my opinion.
I at no time said "YOU WERE NOT READY FOR SUMFEST", my vision as a fan was to see you on DANCEHALL night tearing down the place in front of a core massive that gave all the Jamaican international star it's first stamp of approval to take on the rest of the world."
Mr. Vegas recently shot the video for his singles "Give It To Har" and "Come Here Bubbler" in Kingston.