Security had to step in to remove actress Jemima Kirke from off Jay-Z and from the video shoot for "Picasso Baby."
Maybe Jay-Z will get some back problems after this fiasco with Kirke.
Last month the rap mogul spent six hours at a New York art gallery performing "Picasso Baby" off his new critically acclaim album Magna Carta Holy Grail.
Hov also shot a 10 minutes short film that he premiered on HBO last weekend. There were plenty celebrities at the art gallery including Taraji P. Henson, Marina Abramovic and Jemima Kirke.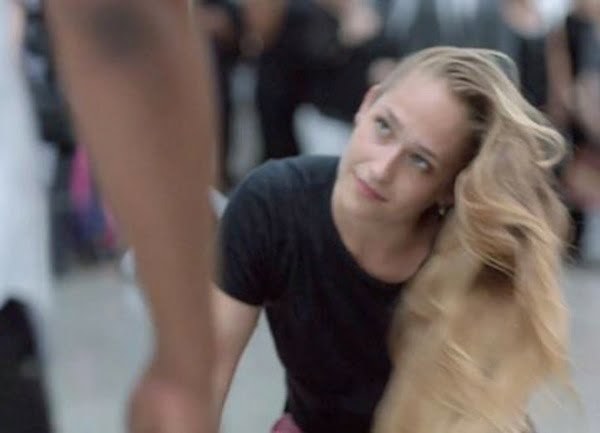 Kirke couldn't contained herself after she got a shot at a serenade from Jay-Z. The actress grabbed on to Hov and kept jumping on his back.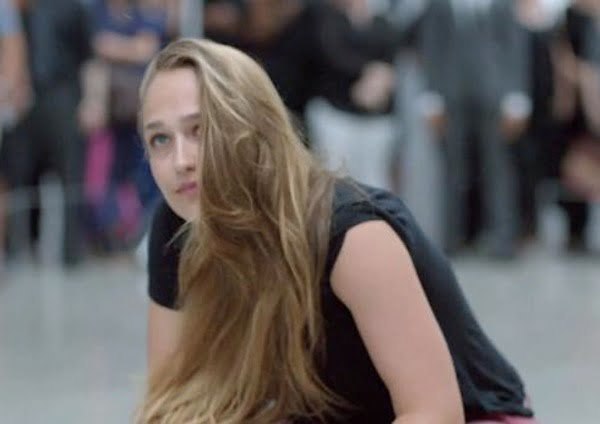 "She kept jumping on his back like a little monkey," sources told New York Daily News.
Jay-Z's security staff had to peel Kirke off the rap icon and removed her from the set.