Rihanna now has her neighbors to worry about.
Justin Bieber and Chris Brown are not the only musicians having issues with their neighbors in their upscale California neighborhoods.
Earlier this week an intruder was arrested at her Pacific Palisades mansion after being caught by security creeping on the roof.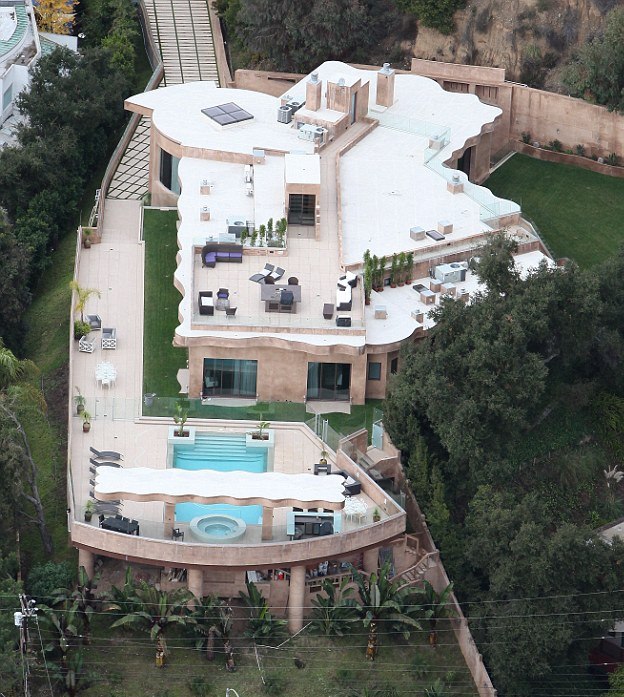 This is the second intruder to be arrested at Rihanna's home in the last six months.
Now Rihanna neighbors are upset with her over the issue.
"We've had it," neighbor Marian Mandel told Celebuzz. "We're quite upset about the publicity. It was a private street and we want to keep it that way. Everyone is taking care of each house and we are protecting our rights up here."

"The neighbors closest to Rihanna are really offended by this," added the neighbor. "It affects our entire street and it's no longer private because of her. Trespassers come here just to look for her."
Rihanna is currently on tour in Europe.