Keke Palmer, Drew Sidora, and Lil Mama stars in the upcoming TLC biopic, Crazy, Sexy, Cool: The TLC Story.
VH1 released some behind the scenes footage of the trio dressed like the hip-hop icons.
Lil Mama stars as the late Lisa "Lefteye" Lopes, Drew Sidora as T-Boz, and KeKe Palmer as Chilli.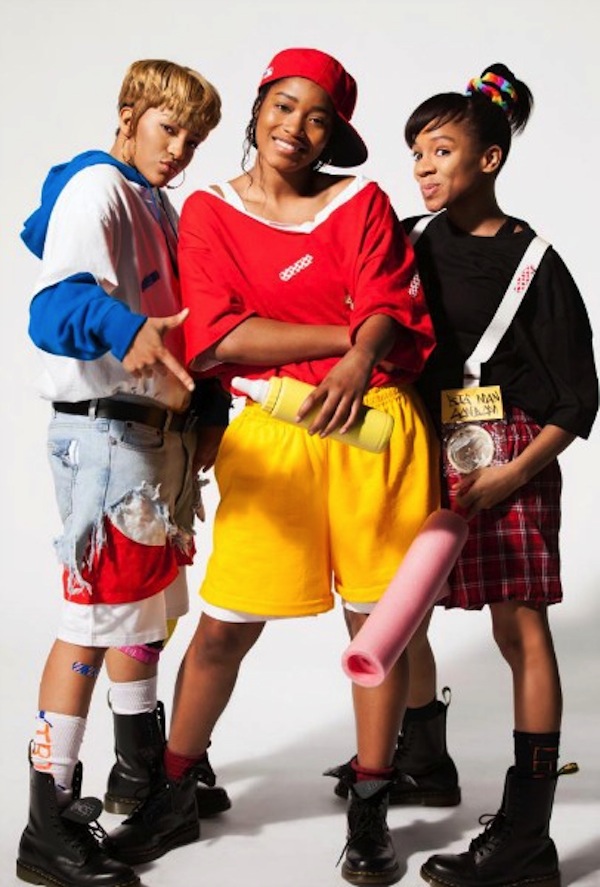 The remaining two members of TLC are set to reunite at the upcoming VH1 Mixtape Festival where Lefteye is rumored to be projected via hologram.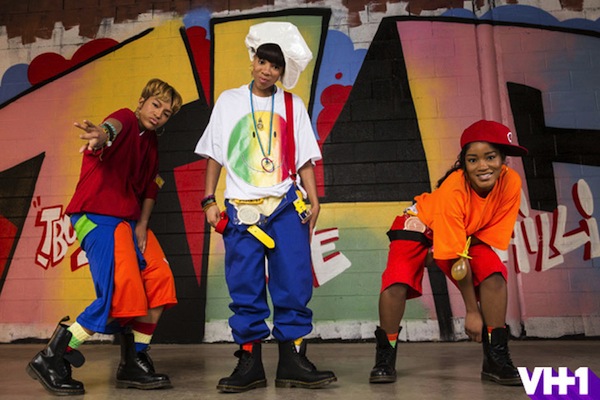 The biopic premieres on VH1 later this year.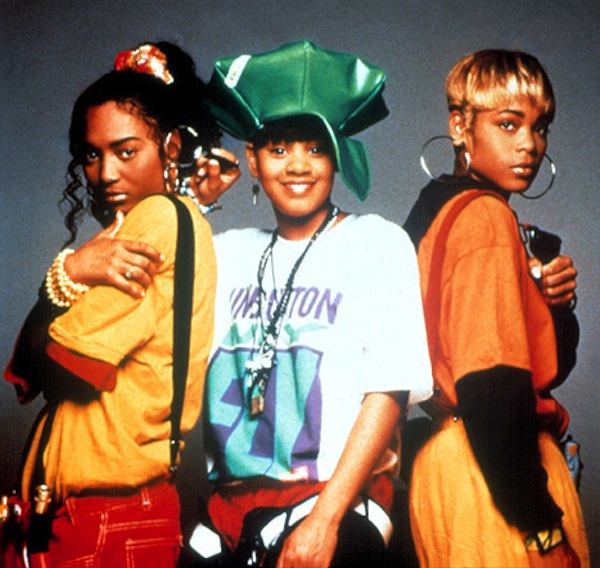 gallery