Dancehall duo RDX is known for their uptempo dancehall bangers and their colorful hairstyle.
But now the duo are showing their fans a different side.
RDX sent shock-waves through the dancing community this week when one half of the duo, Renegade, sent out a BBM broadcast, calling dancers "ungrateful."
This is what Renegade said:
"MESSAGE TO DANCEHALL DANCERS: Once upon a time dancing was at the forefront of dancehall where ordinary kids from the street became celebrities thru the art of dancing. RDX, Voicemail among others were pivotal in this movement. Then many dancers were struck by an epidemic called UNGRATEFUL and the dancing songs came to a halt. Some dancers run off go U.S., become moggla, cookout promoter etc. Some all get lean to. Dancehall cannot exist without dancing, so big up to the real one dem who holding up DANCING CULTURE #DanceOrDie."
Some members of the dancing community including Keiva finds RDX's comment offensive.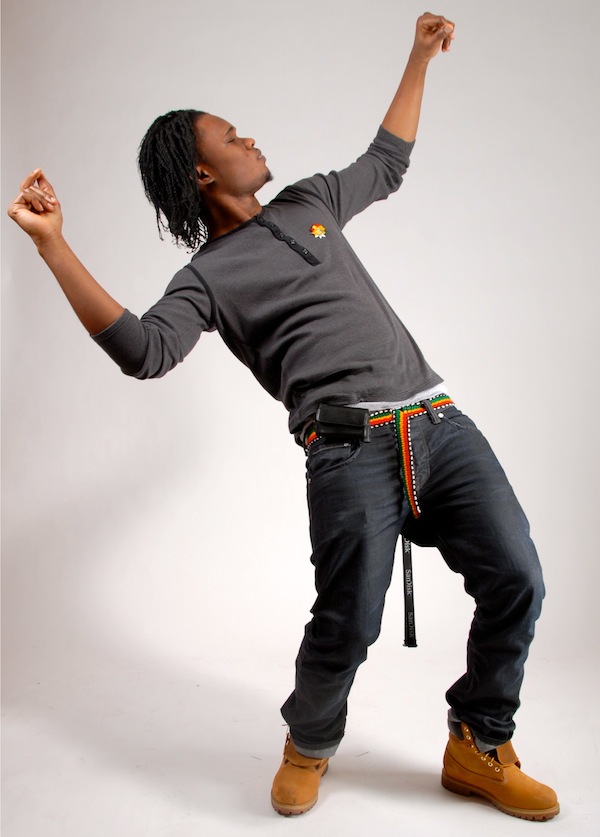 According to Keiva, dancers often have to find their own hustle because artists does not provide a revenue stream for them.
"Wi have to give thanks to the promoters, because if a neva dem wi wouldn't a get tours nor visa," Keiva says. "Some of these artistes only take our dance moves and make hit songs and we don't benefit. But they have to understand that dancing is a part of entertainment. I bought my first car cash out of dancing."
Keiva also said dancers often work for artists and don't get paid.
However, Renegade bit back saying he is speaking about specific dancers and who finds his comments offensive are guilty.
Your comments below.