Ninjaman is without doubts one of the most talented and controversial deejay in dancehall history.
The dancehall Don Gorgon was in fine form during his performance on the Behind The Screens series held at Usain Bolt's Tracks and Records in St Andrew on Tuesday.
The Downsound deejay's performance was perhaps one of the most entertaining in the entire series.
A dapperly clad Ninjaman entered entered the stage to loud cheers following an introduction from labelmate Foota Hype.
The dancehall icon went through several of his classic hits including "More Reality," "Border Clash," "Save The Last Dance," "Murder Dem," and "Cover Me."
"I am transforming into a new person," Ninjaman told the audience. "Dem want mi get terrible in ya but mi dey roun' society people right now so mi a go mek mi decency tek over mi piggish mentality."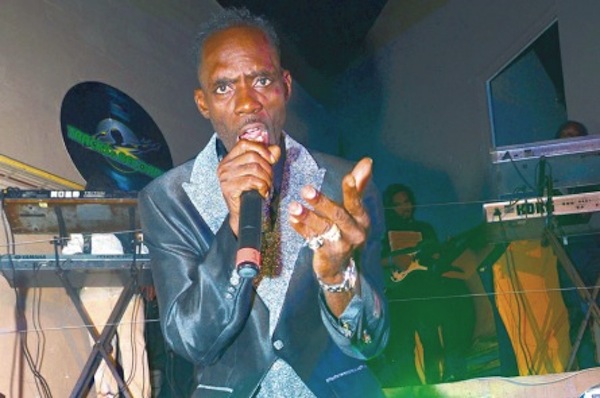 The deejay later invited a few of his Downsound Records labelmates on stage including Ishawna, Specialist, Nature and Harry Toddler.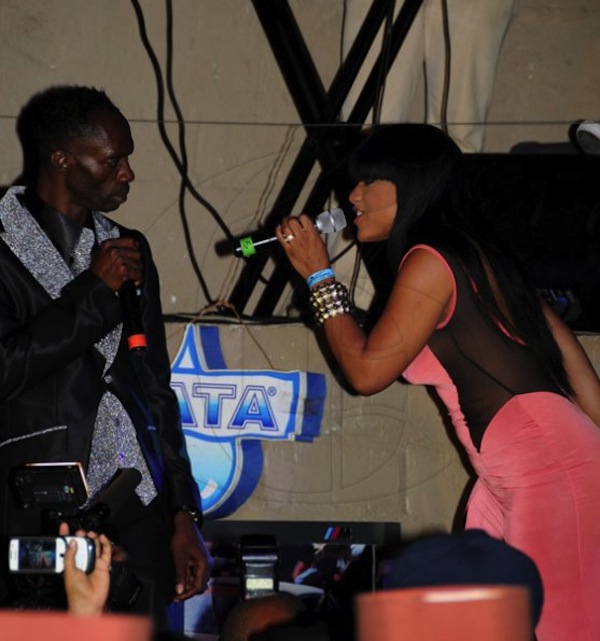 gallery