Rihanna put on a show for her fans in Atlanta earlier this week and some of the biggest stars in the A came out to see her perform.
The "Diamonds" hitmaker was spotted backstage kicking it with the likes of T.I., Ludacris, Young Jeezy, Jermaine Dupri, and Gabrielle Union.
Rihanna's Diamond World Tour opening act A$AP Rocky also stopped by to snap a few photos.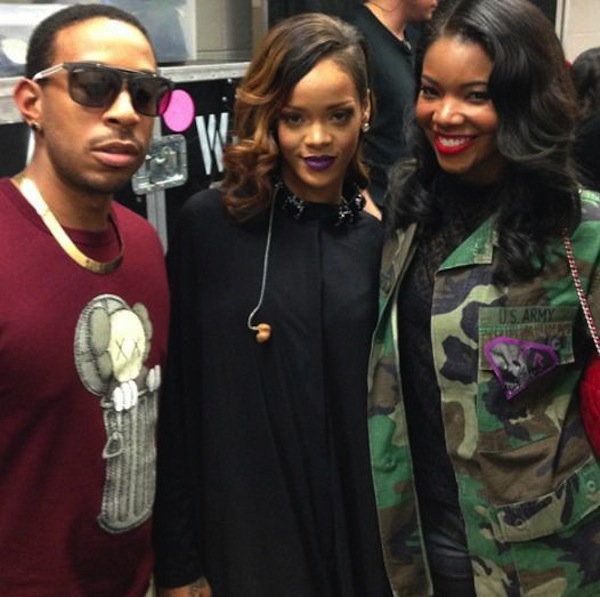 Rihanna hit the road last weekend in Florida after cancelling a few gigs in Texas due to illness.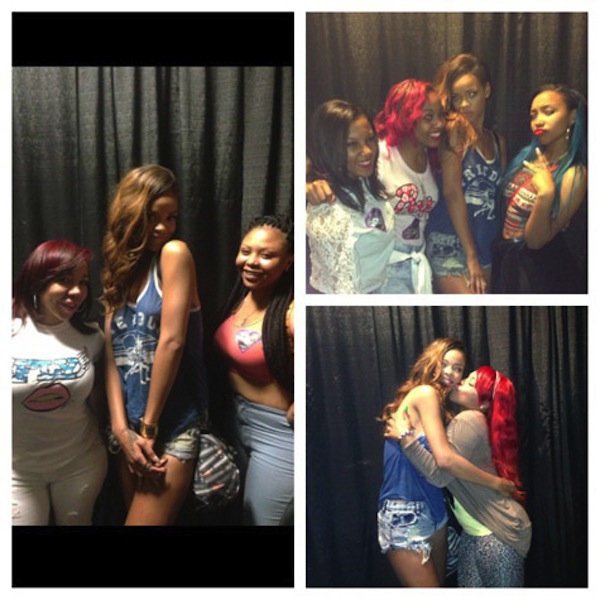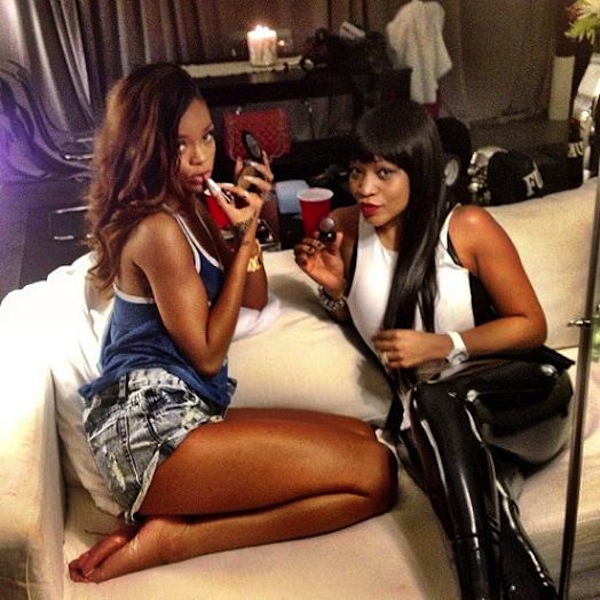 gallery