Music icons such as Jay-Z, Beyonce and Justin Timberlake are well represented on Time 100 Most Influential people of 2013 list.
Jay-Z and his wife Beyonce is widely regarded as the most powerful couple in music over the last few years.
Other music stars to make the list this year includes Miguel, Frank Ocean, and Christina Aguilera.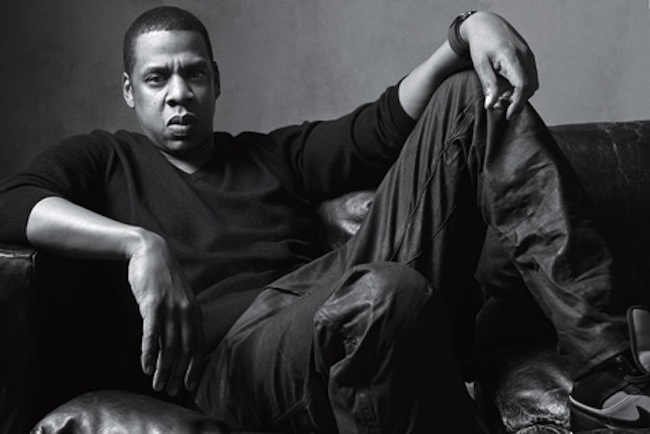 The joined the ranks of countless leaders, researchers, activists, and titans including President Barrack Obama, First Lady Michelle Obama, Pope Francis, Lebron James and more.
Jay-Z was recently named the second richest hip-hop artists by Forbes magazine behind Diddy.
The Brooklyn rapper has an estimated net worth of $475 million.
Get the full list of Time 100 Most Influential People 2013 Here.