Dancehall diva Spice is currently in the U.K. on tour and she is keeping her fans up to date on her every move via Facebook.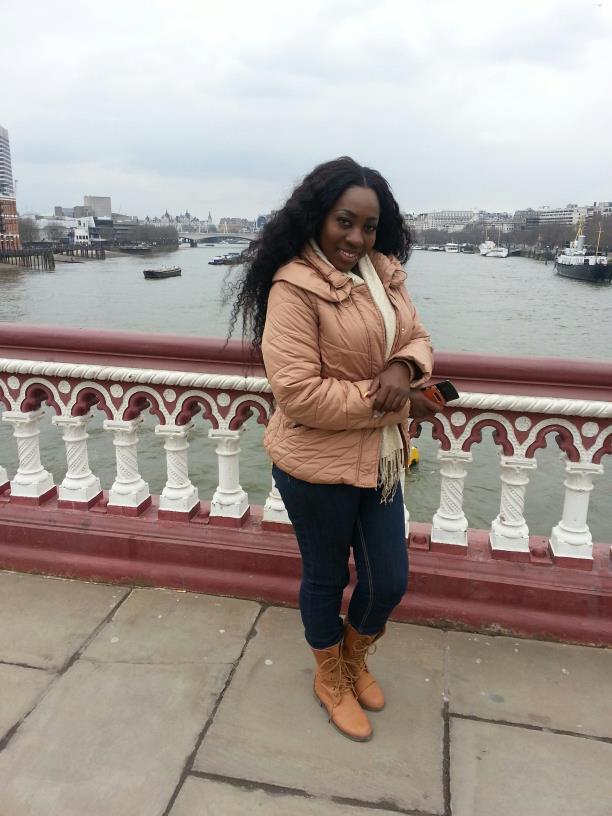 The released the highly anticipated video for her dancehall banger "Twerk" this week to rave reviews.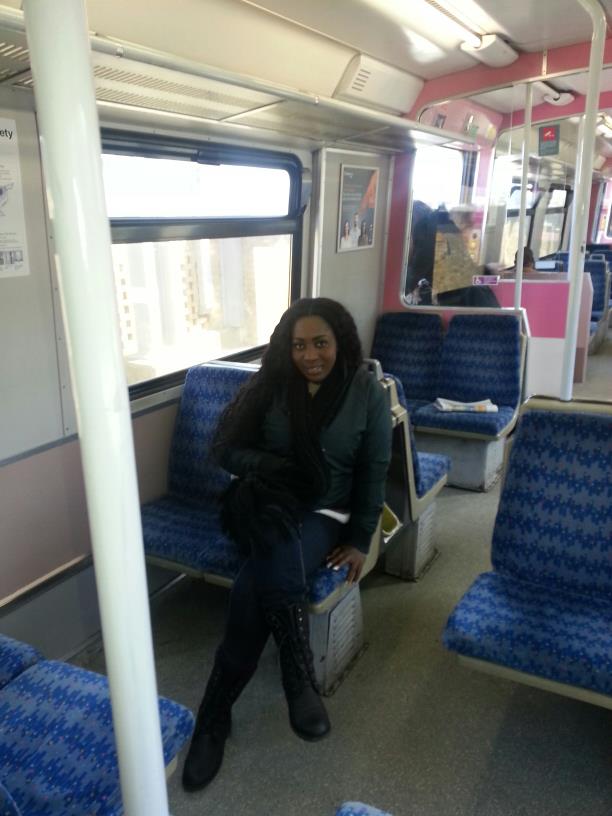 Check out some photos Spice uploaded to her Facebook fan page this week.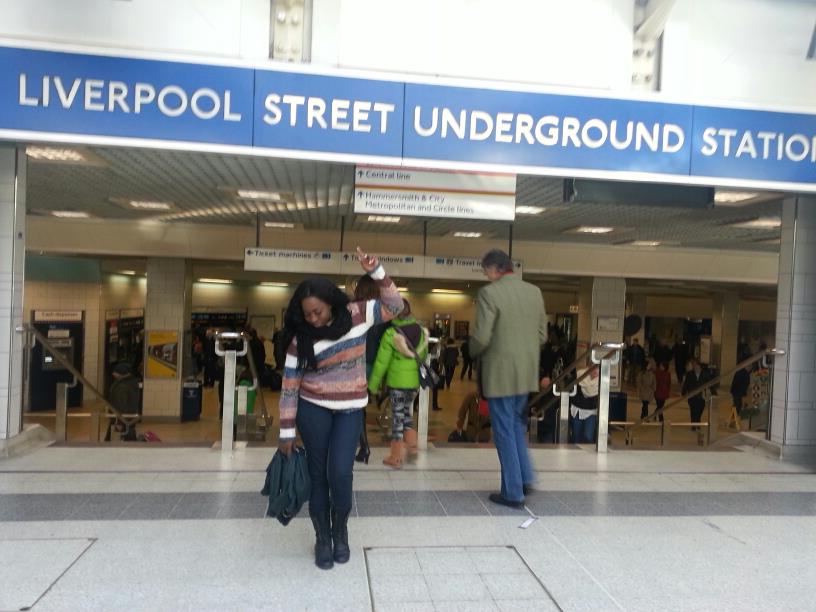 gallery