Natural Black recently went behind the cameras for the video shoot for his latest single "Party Truck."
The Rastafarian deejay, turned bald head, enlist the services of Brian K Roberts of Honest illusions Multimedia to direct the clip.
The final cut for the video will be released later this month.
Peep some behind the scenes footage and photos below.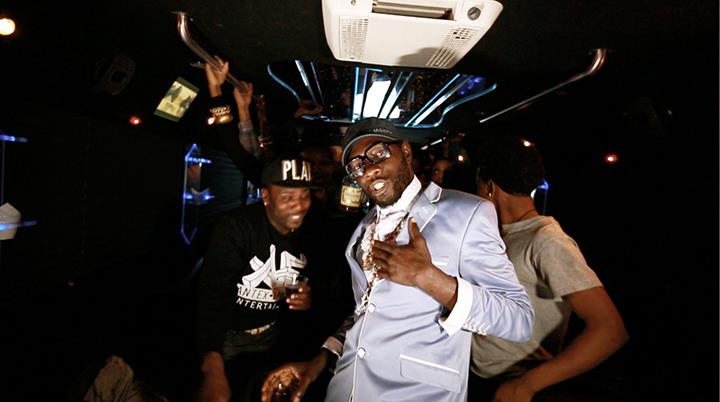 gallery