Chronixx and Protoje in the same studio together can only mean one thing, another big hit.
It will be interesting to see what these two emerge out of the studio with.
Chronixx shared this photos with his fans via Facebook recently.
"Chronixx and Protoje in studio last night. Real Warriors," Chronixx said.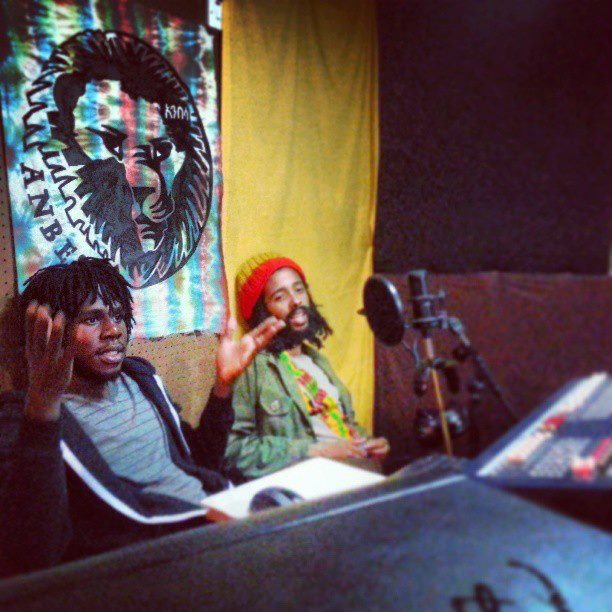 Protoje recently launched his sophomore album the 8 Year Affair to rave reviews. The album debut at No. 5 on Billboard Reggae Chart last month.
gallery