Dancehall's favourite couple Tami Chynn and Wayne Marshall are expecting their first child this summer.
Tami Chynn, who is 5 months pregnant, shows off her growing baby bump when she shared these photos with her fans on Facebook.
"Hello #22weeks how YOU doin'????" Tami Chynn wrote.
She also shared a photo of herself and husband Wayne Marshall cuddling up.
"Reunited and it feels so gooooood 🙂 #loveHim," she said.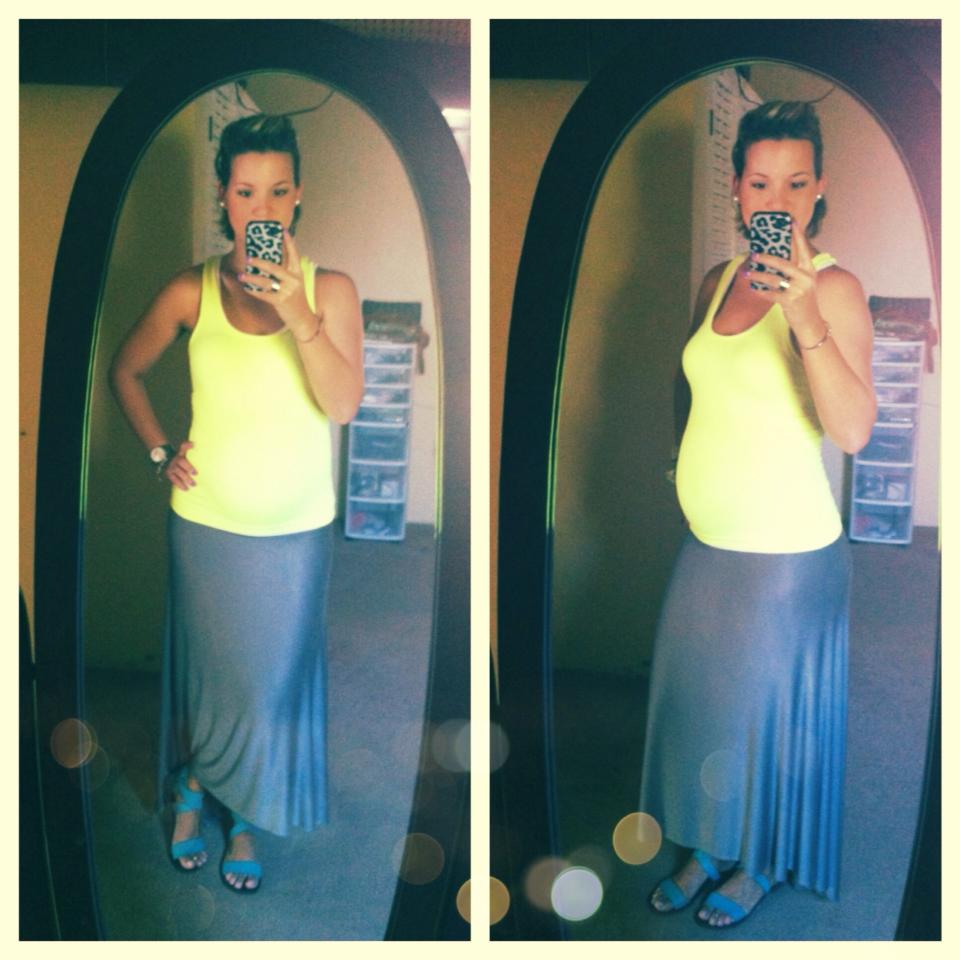 The couple, who got married in 2009, announced Chynn's pregnancy in January with overwhelming support from their fans and fellow dancehall stars including Bounty Killer.