Dancehall star Busy Signal has fired his longtime manager and friend Shane Brown.
This piece of news is perhaps the most shocking in dancehall since the start of the year.
Less than six months after being released from prison in the United States, Busy Signal is shaking up his camp and his manager Shane Brown is the first casualty.
Busy Signal says there is no bad blood or fallout between himself and Brown, who has been managing his career since 2007.
"We parting ways in terms of management, and I just want it to be clear that we nuh have no bad vibes," Busy Signal told the Star.
Despite Busy Signal's assurance that there is no bad blood between them, sources inside the Turf deejay's camp told Urban Islandz that there may have been some mismanagement that pushed the deejay to make the decision.
"I can't comment on Signal's decision too much, but since him come home he has been taking care of his business and it was clear there were certain things he is not happy about," the source said.
"Signal now want to have more control over his career both on the musical side and the business side, and am sure that decision was not an easy one for him because him and Shane were close," the source added.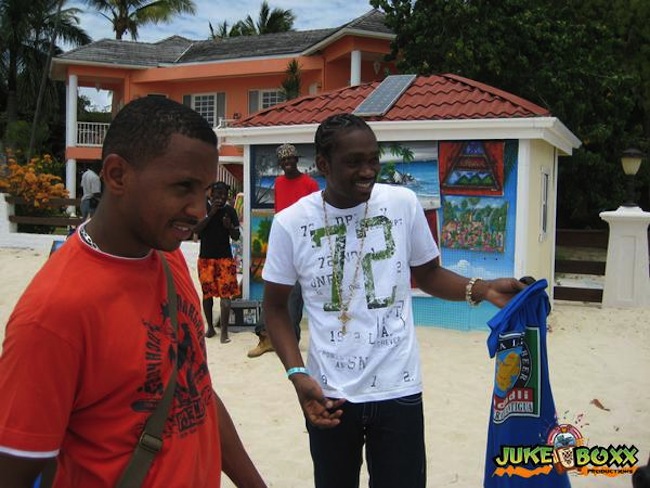 Busy Signal's younger brother is rumored to be taking over his day to day management duties.
See also: Busy Signal – Royal Night [Music Video]
Shane Brown, who heads Juke Boxx Records, says Busy Signal's decision also came as a shock to him, but there are no ill wills.
His company Juke Boxx will now only do bookings for the deejay.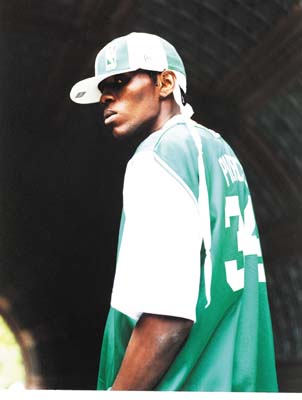 Shane Brown was very vocal and instrumental in Busy Signal's earlier than expected release from a Minnesota prison in November after serving just six months for absconding bail on a decade old drug charge.
Your comments below.