Rihanna best friend Melissa Forde release the full catalog of the badgirl appearance in Esquire magazine.
The behind-the-scenes photos shows Rihanna posing topless wearing only a very tight jeans.
Forde posted the photos on Rihanna's personal blog documenting her journey. She is also the photographer behind some of Rihanna's most raunchy photos, including the one that landed her in trouble with her mom.
She also photograph Rihanna's most intimate moments with boyfriend Chris Brown during her birthday celebration in Hawaii last month.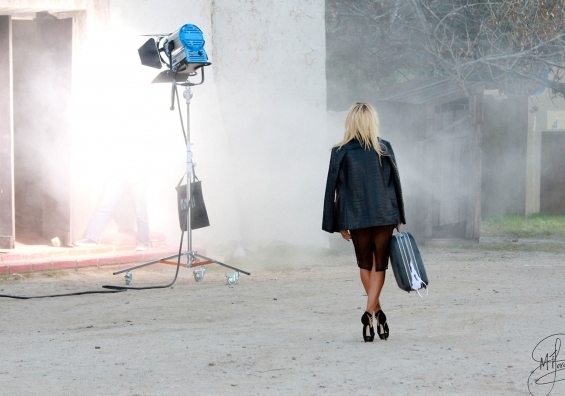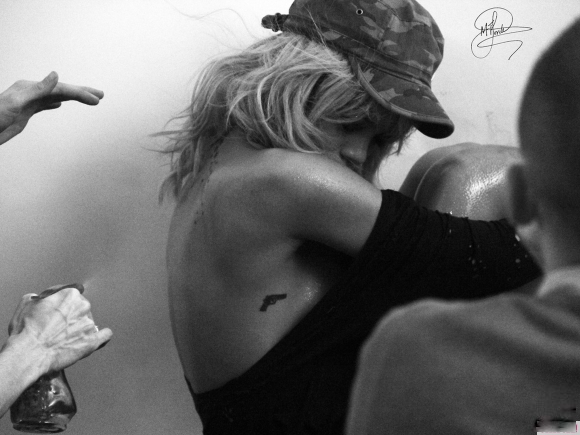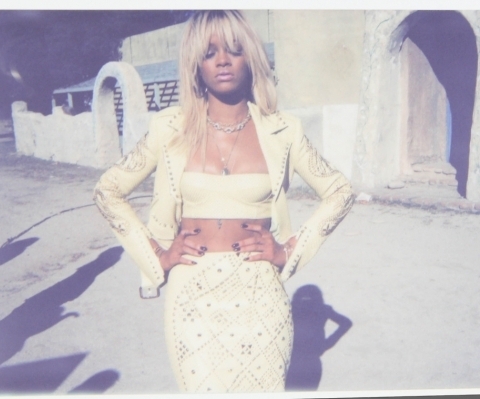 gallery