Nicki Minaj is revamping her image and part of doing that she fired her entire style team.
Now that is some drastic measure just to up your look game.
According to the Sun, sources say Nicki Minaj is taking drastic measures to be taken more serious as an artist.
"Nicki is desperate to be taken seriously as an artist," the source says. "She's fired her long-standing hairdresser who has been responsible for some of her crazy hairstyles over the years. She's also fired her stylist. Nicki feels that now she's done with American Idol she can finally be taken seriously and release a proper hip-hop album."
In January Nicki Minaj former stylist, Terrence Davidson, released a statement saying he was quitting the job. But now we know that he was actually fired.
Davidson worked with Nicki Minaj for three years and was responsible for her outlandish attire.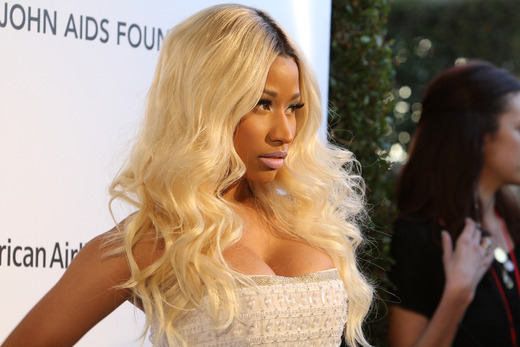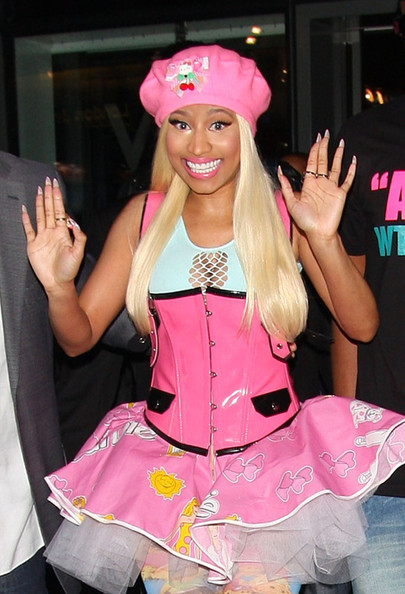 gallery"50916,50915,50914″]