From Rihanna cuddling up with Chris Brown to Beyonce sharing a joke with Jessica Biel. It all happened while the cameras were focused on the stage.
But photographers cameras were rolling and captured some of the best moments of the 55th Annual Grammy Awards.
Twitter was beaming about Kelly Rowland and her outfit, as well as, Rihanna and Breezy returning to the Grammys as a couple after that infamous 2009 incident.
Check out some of the photos below.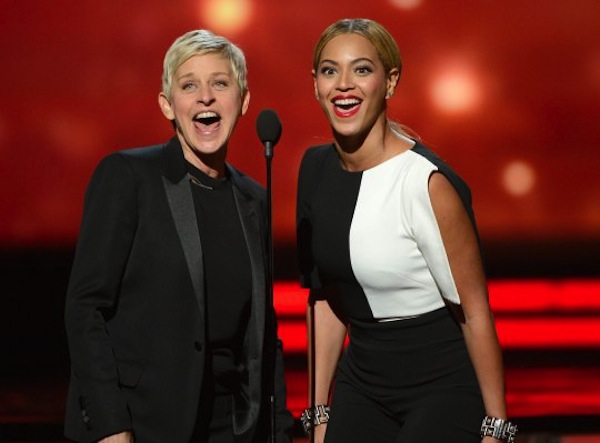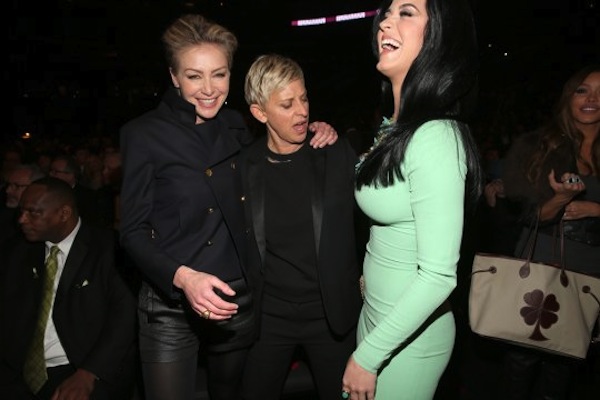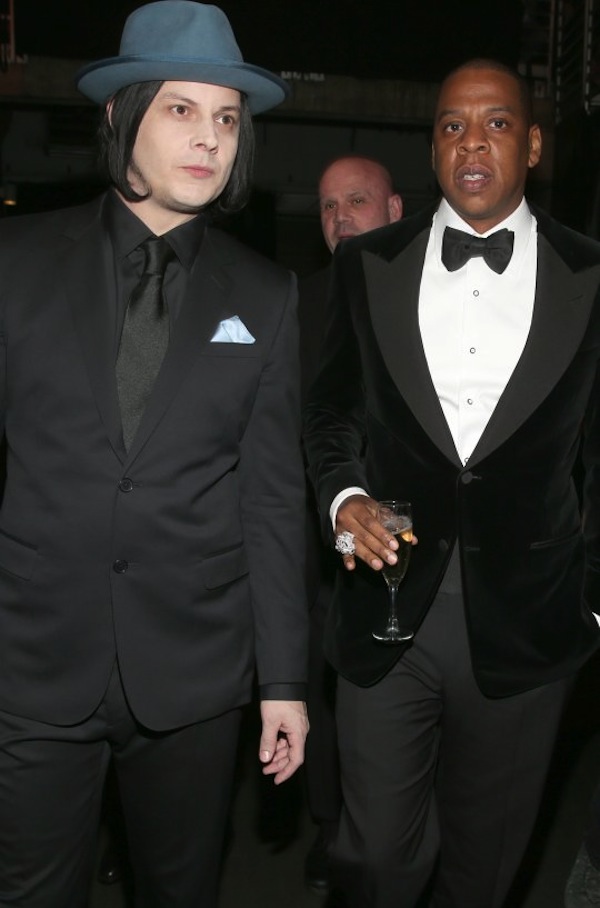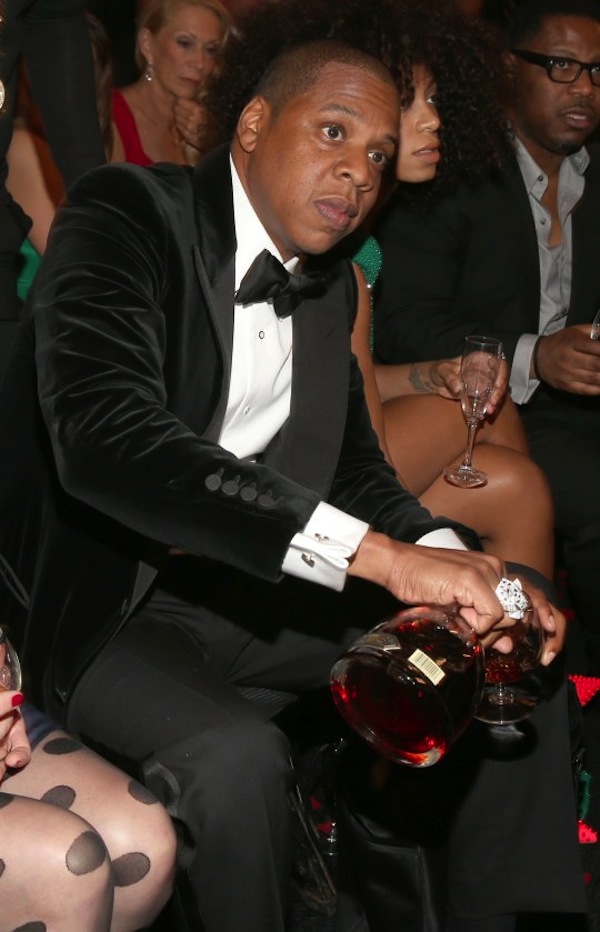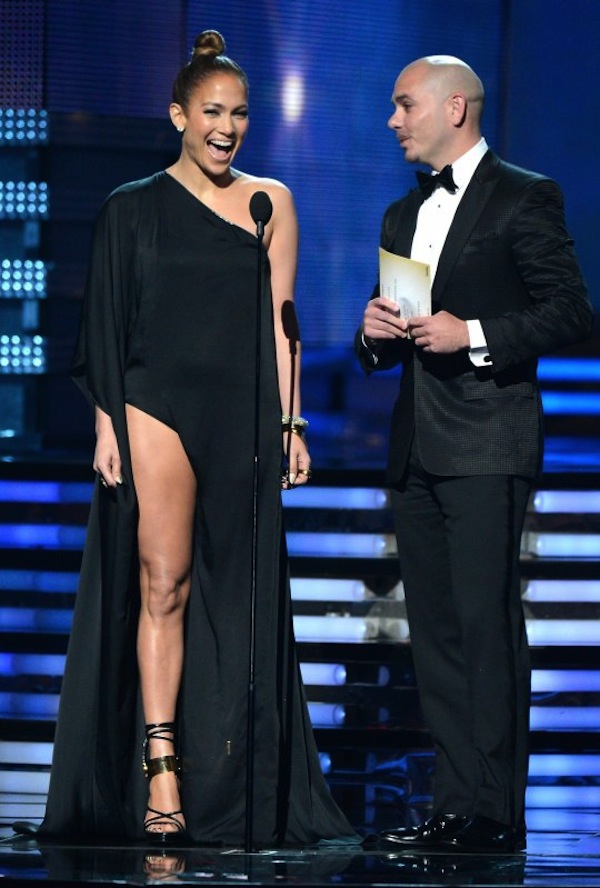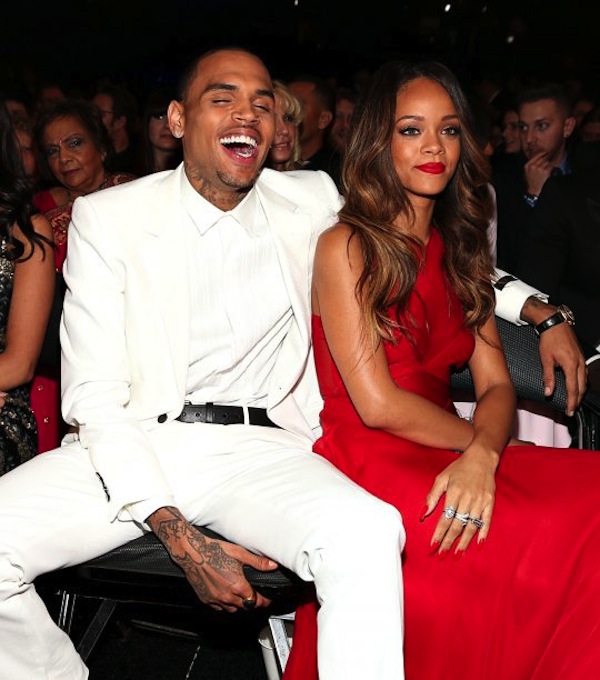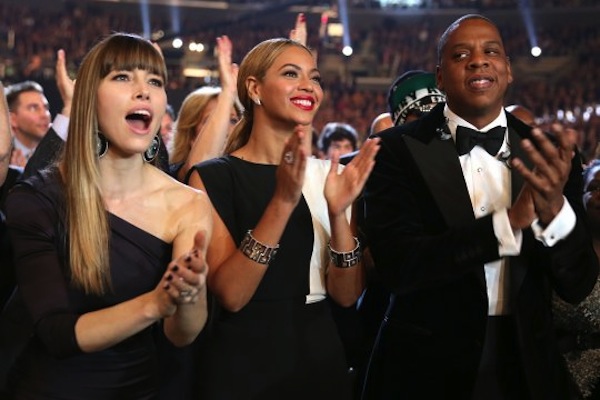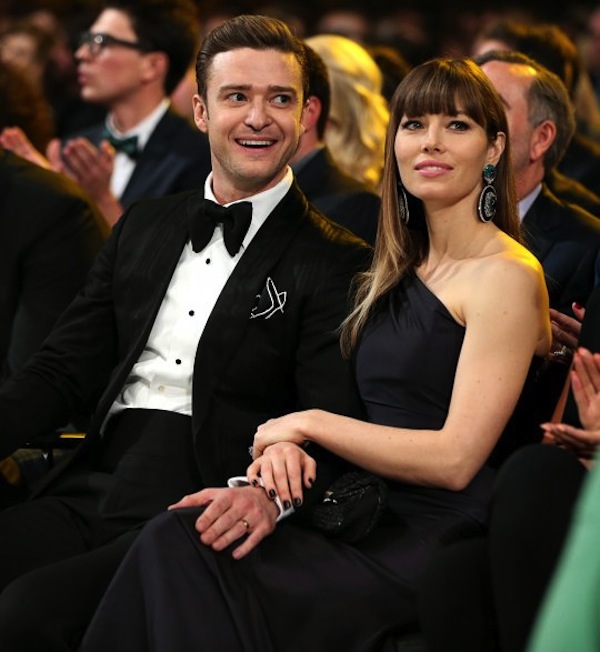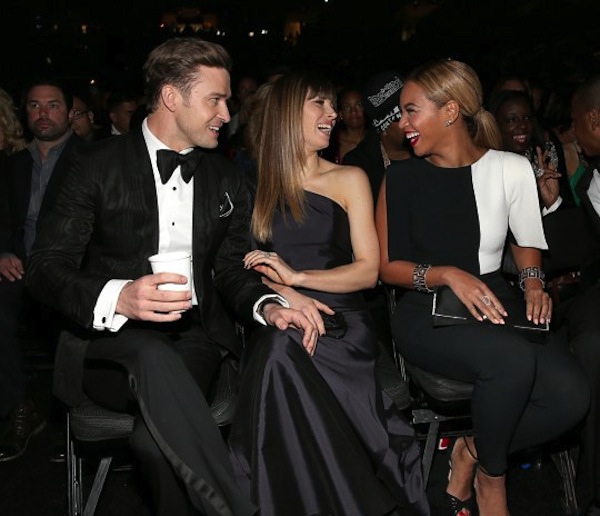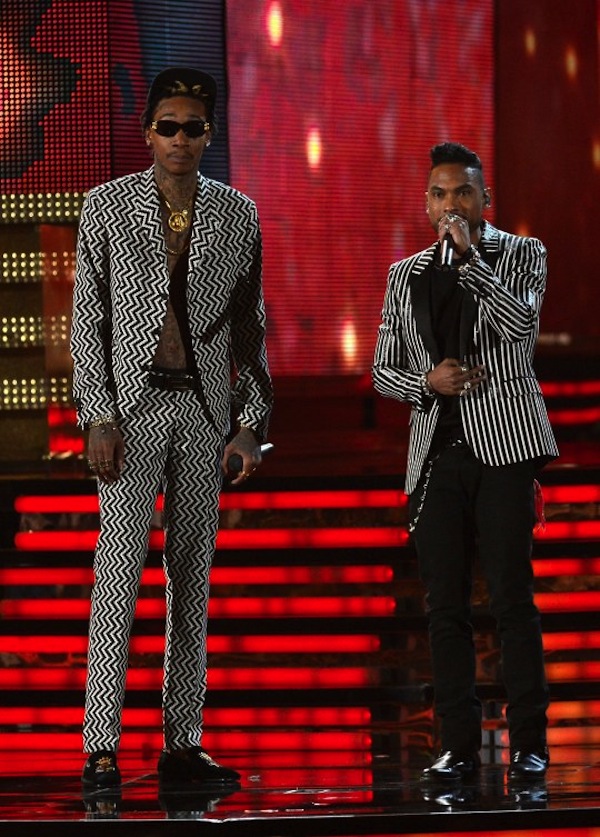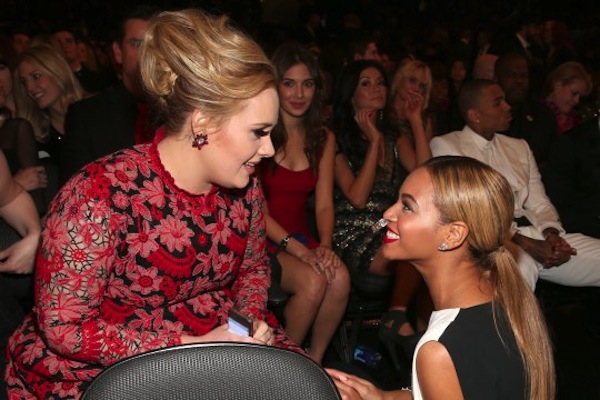 gallery"49133,49125,49130,49136,49127,49128″]