Bob Marley was among the top trending topics on Twitter during the Grammy Awards Show last night.
After picking up their trophies and giving some well received performances, the stars head to the after party.
Celebrities converged on The Supper Club in Los Angeles for the Grammy After Party hosted by Island Def Jam.
Among those spotted includes Rihanna, Nas, 2 Chainz, Trinidad Jaames, Selena Gomez, Chris Brown, Pusha T, Ciara, Alicia Keys, Drake and more.
Rihanna picked up her 7th Grammy Award last night for Best Short Form Music Video for her critically acclaim video "We Found Love".
"That lucky #7 again! Thank you Navy, and congratulations!," Rihanna tweeted.
Check out some hot photos from the Grammy After Party below.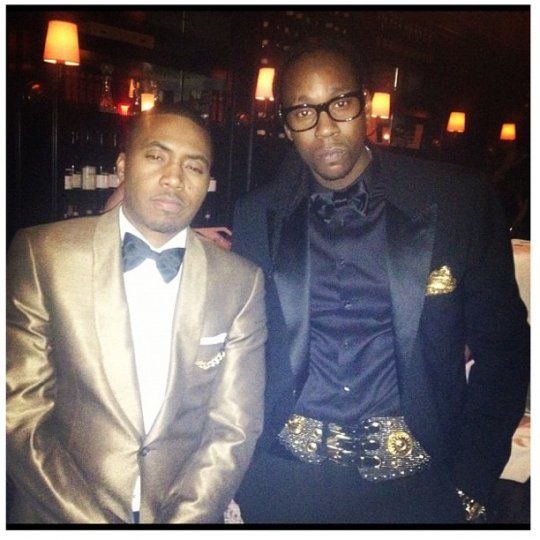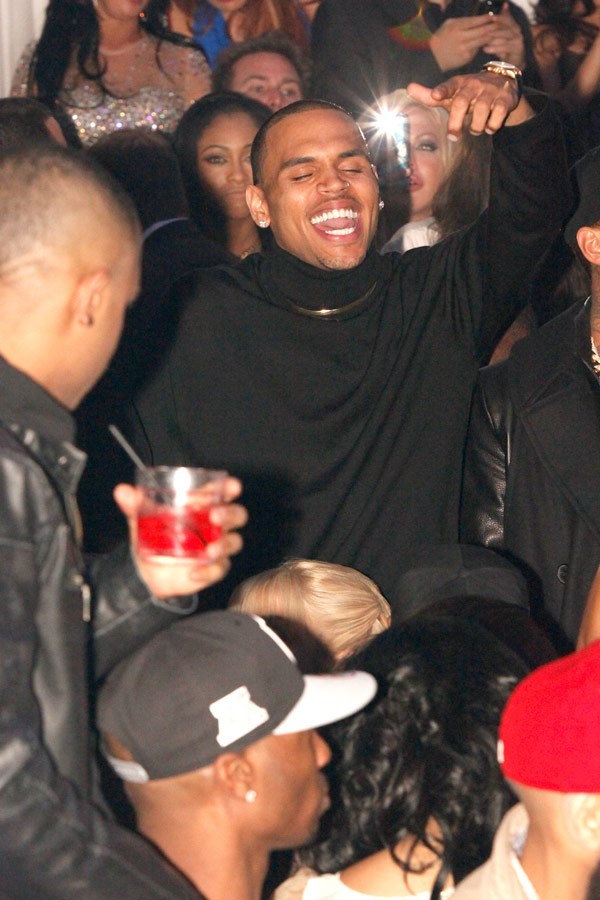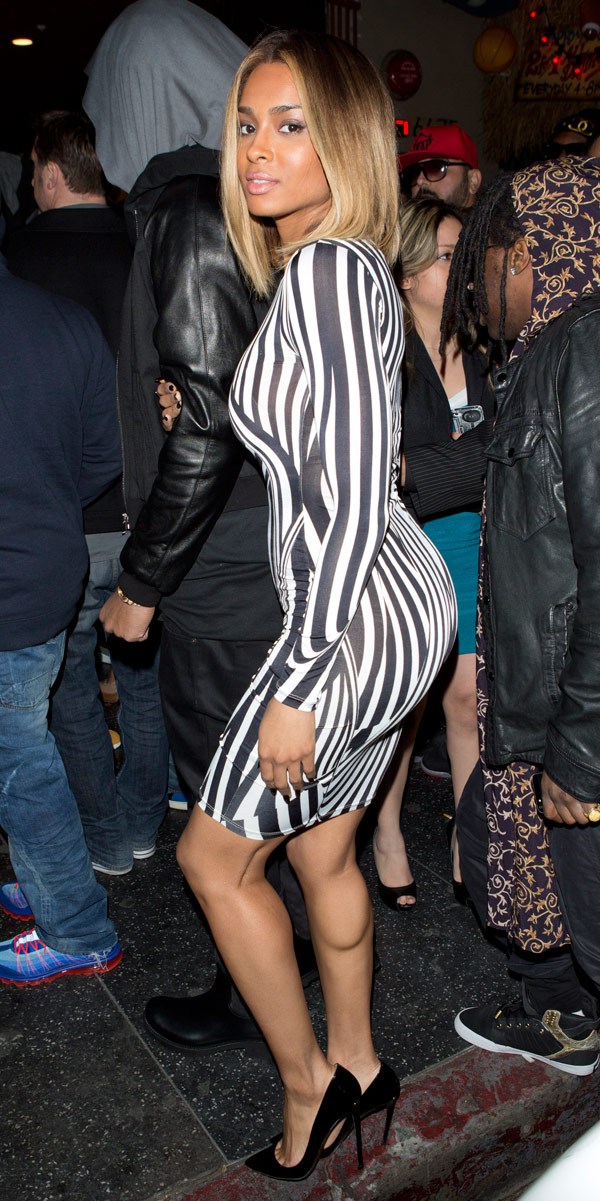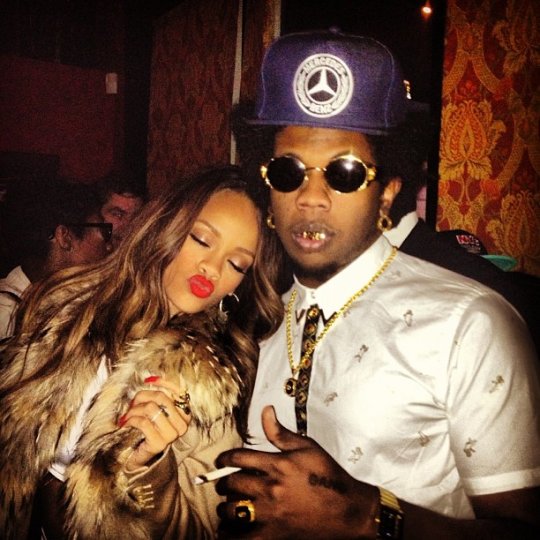 gallery"49196,49194,49193,49186,49185,49191,49189,49188,49187″]