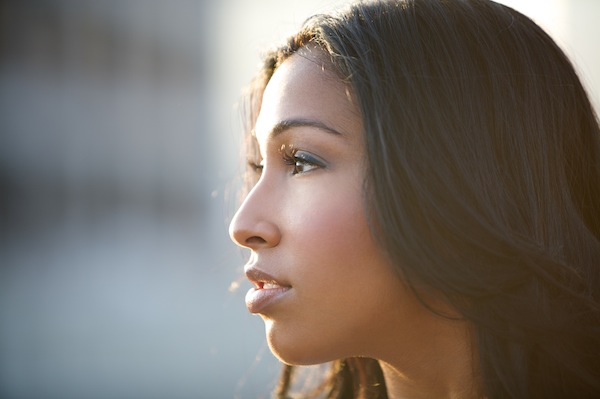 Melanie Fiona made us all fall in love with her love songs but now the Guyanese-Canadian songstress is showing us another side of her artistry.
During a recent interview with Vibe magazine, Melanie Fiona drop a few bars with her rap alter ego.
Melanie Fiona latest album The MF Life debut in the top ten on Billboard 200 Chart in February 2012 after selling 34000 copies in its first week of release.
The album features appearances from J. Cole, John Legend, B.O.B., and a bonus track 6AM featuring T-Pain.
Watch Melanie Fiona rap below.
Melanie Fiona Ft. J. Cole – This Time [Music Video]