Deanna Robbins was crowned Miss Jamaica World 2012 in a hotly contested beauty pageant at the Jamaica Pegasus Hotel in St. Andrew last weekend.
Robbins, 21, was the undeniable crowd favourite throughout the presentation, where she went up against 19 other beautiful women.
"I'm speechless," a shocked Deanna Robbins told the Observer.
"This has been such a great journey and I can see so much growth in myself… I am truly proud of this win," she added.
First runner up went to 24-year-old registered nurse Trishauna Clarke, while second runner up went to Rashida Beckford. Shona Bewley and Lauren McKay completed the top four and five respectively.
Deanna Robbins will represent Jamaica at the Miss World pageant on August 18, in Inner Mongolia, China. She will also be part of the Jamaica 50 celebration slated for this summer.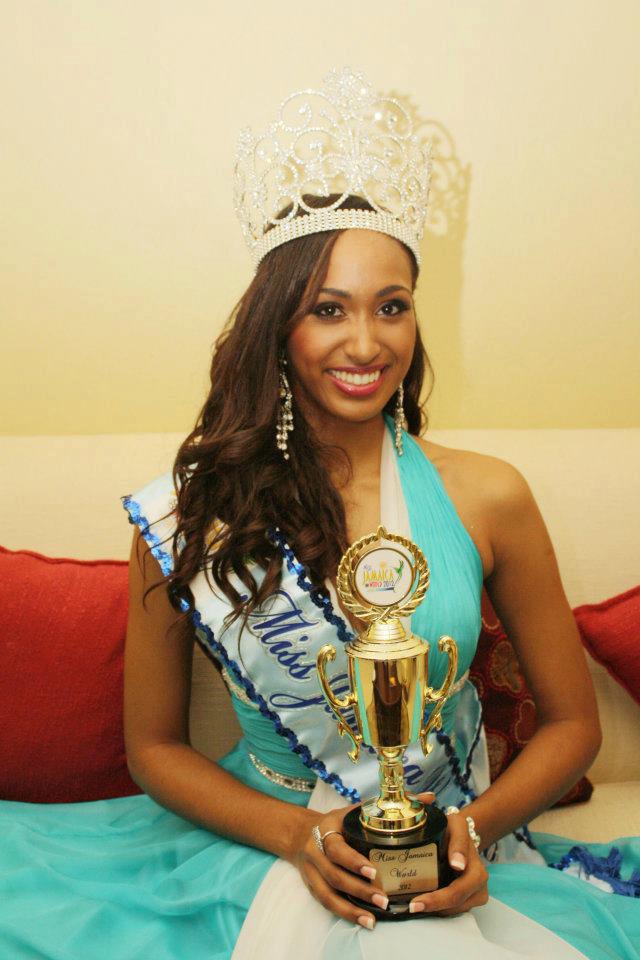 gallery