After turning heads in the U.K. and Australia, Rihanna in is back on U.S. soil for her promotional run for her debut film Battleship.
The pop superstar set sail to the Battleship Missouri Memorial in Pearl Harbor, Hawaii, last Saturday.
The "Where Have You Been" singer and her castmates including Taylor Kitsch, Brooklyn Decker, and Alexander Skarsgard posed for photos at the historic site where movie was film.
Battleship, which has already grossed over $100 million overseas, opens in U.S. theaters on May 18.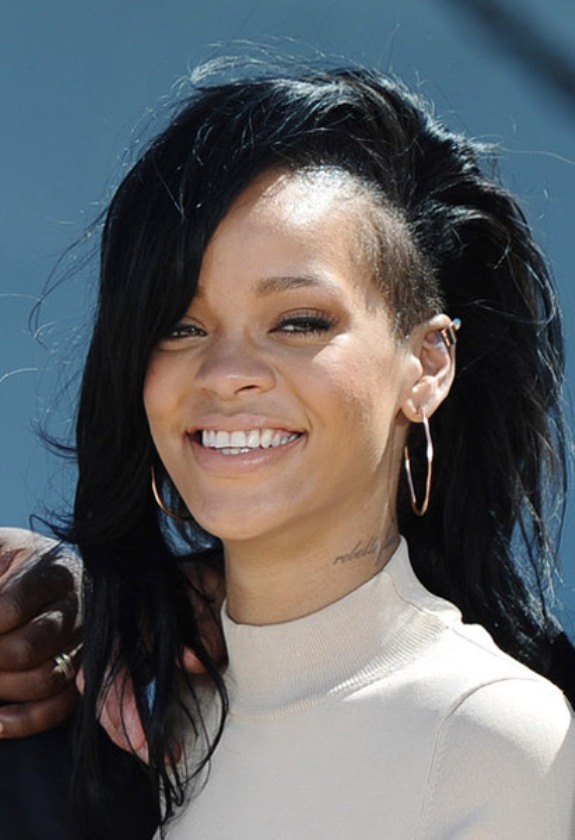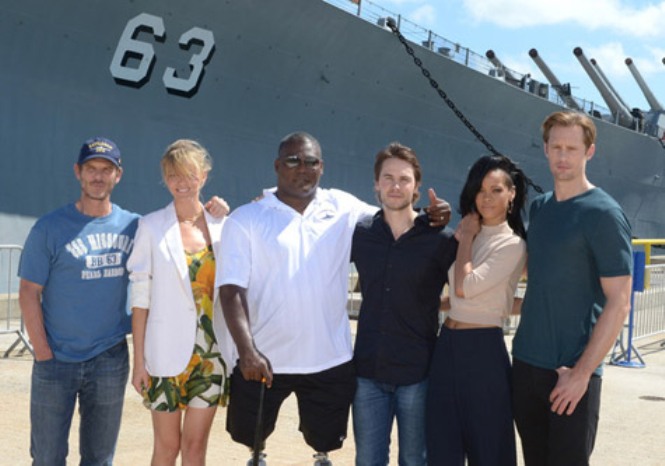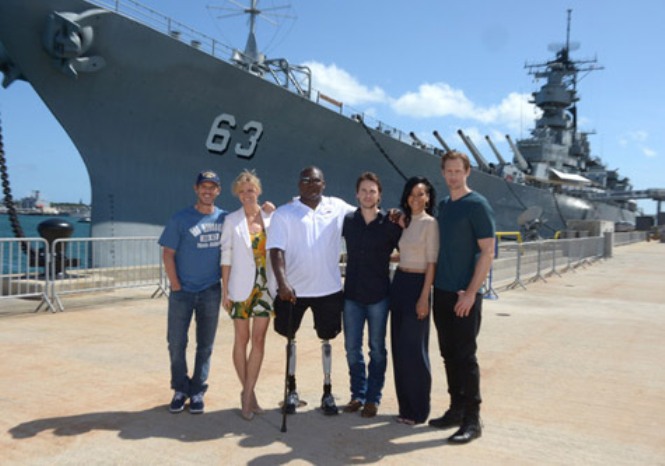 gallery