Coldplay and Rihanna release the official video for their single "Princess Of China."
Coldplay's frontman, Chris Martin told ET Canada that Rihanna is the third most beautiful woman in the world.
"I think she's the third most attractive lady in the world. My first and second is the same person [Gwyneth], she gets two. Rihanna's a distant third." Chris said.
"Cameron Diaz is up there as well, she's third. There's a few thirds, Beyonce is third as well. Naming all these great ladies…this is a silly conversation! This is going to be the headline, I've just screwed up the whole interview," he added.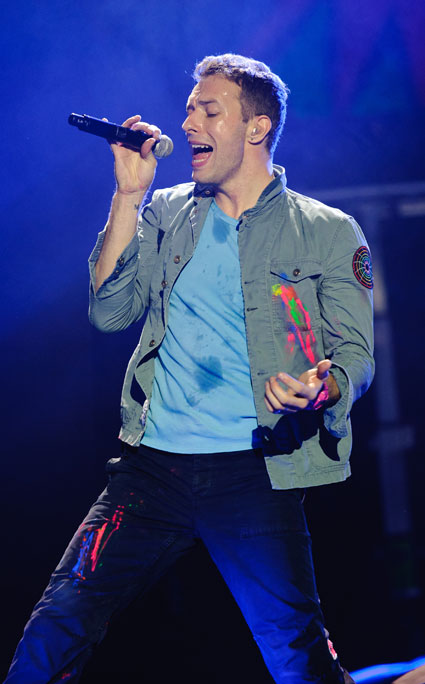 Watch Rihanna in Princess of China video below.