R&B star Alicia Keys and producer husband Swizz Beatz spends the week in the island paradise of Hawaii with baby Egypt.
The couple was spotted on the island of Kauai making a splash with their son Egypt. Keys also celebrated her 31st birthday this week.
"I've never seen a starrier sky I've never felt a more beautiful breeze I've never been more alive And It brings me to my knees!" Alicia tweeted.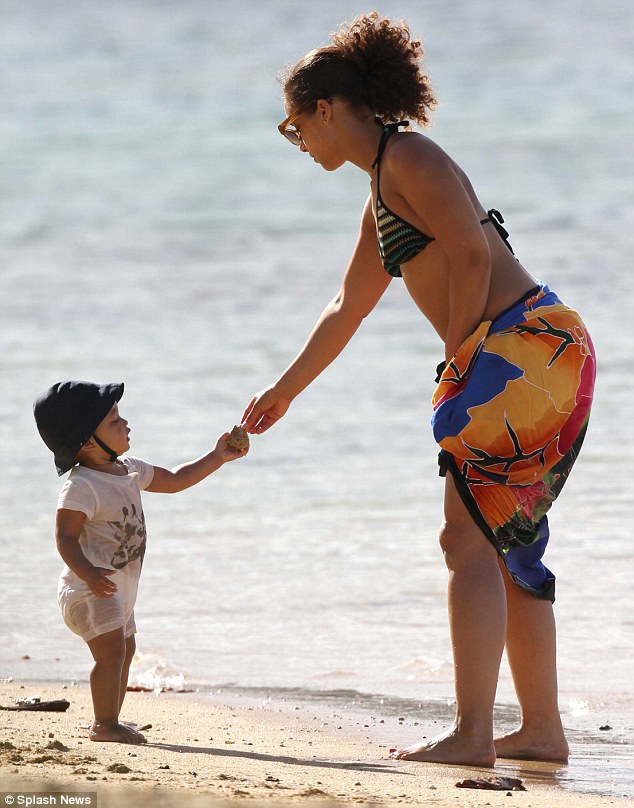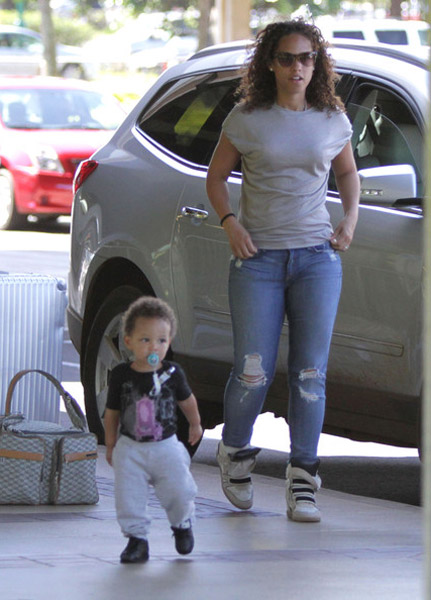 gallery