British Virgin Island born Melanie Amaro won herself a $5 million recording contract after she was crown the champion of the first US X-Factor.
Simon Cowell predicted Melanie Amaro would win the first season of X Factor USA — and he was right!
On the show's finale just before Christmas, the 19-year-old vocalist beat out runner-up Josh Krajcik, 30, and third place finisher Chris Rene, 28.
"I have sung 'Listen' about 1 million times, and for me to get up there and not remember any of the words…I couldn't remember anything as I was so overwhelmed," an emotional Amaro said after the show. "It was such a surprise to me. It was like walking into a room full of people and them all yelling, 'Surprise!'"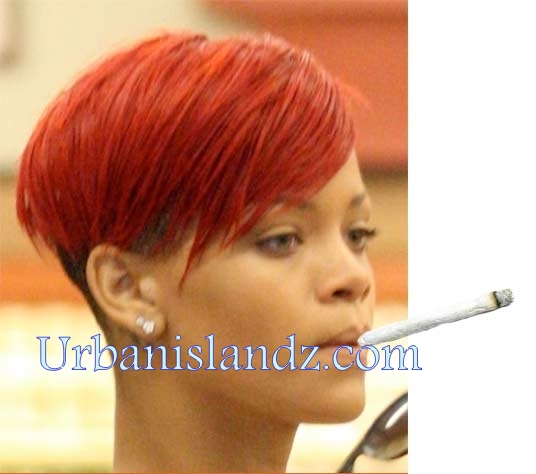 Amaro said she will spend her winnings on a foot massage, a house for her mom and a lifetime supply of chicken.
"Life will change a lot," she told People.com. "The most I have ever had before was $200, if I was lucky." The college freshman and piano teacher from Sunrise, Fla., plans to buy her mother a new house because, as she deadpans, "The one we live in now sucks."
Melanie Amaro, who is a freshman in college, is now back in her Florida hometown celebrating with friends.