Hip Hop artists may have to find another luxury car brand or go back to rapping about Bentley and Range Rovers.
Daimler AG, the parent company of Maybach, has announced that they will discontinue the brand due to poor sales and lack of profits.
According to reports, Maybach sold some 200 cars last year, each at a starting price of $375,250. One of which was purchased by Jay-Z and Kanye West to be chopped up for their "Otis" music video.
To fill the void and make up the financial loss, Daimler Chief Executive Dieter Zetsche plans on expanding the company's now three Mercedes-Benz S-Class model to six in 2013.
"We came to the strong conclusion that the sales chances for the Mercedes brand are much stronger than those for Maybach."
Several rappers have gotten themselves one of the luxury car including Birdman, Rick Ross, and Diddy, who bought one for his son Justin Combs for his 16th birthday.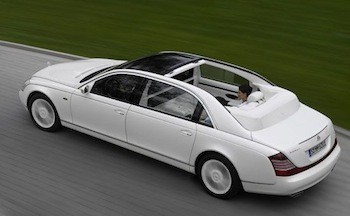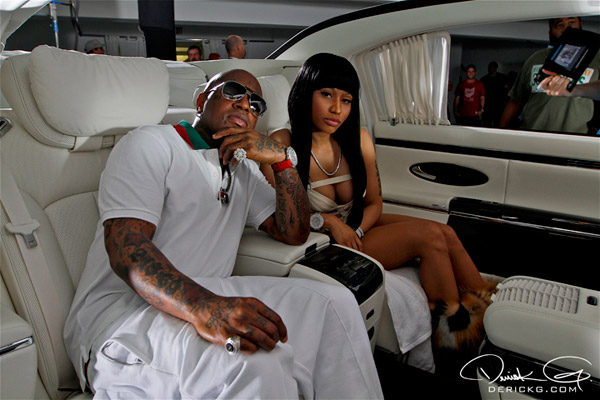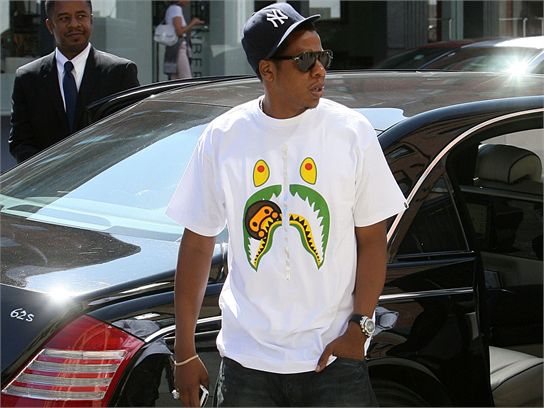 gallery